Today was all about exhibition design and case design.

The final touches needed to be added to the new temporary exhibition, featuring pieces from the community that were inspired by the first lockdown and how it affected them.


Alongside another student on placement we re-arranged a display wall with children's submitted poems and photos, followed by some work within one fo the cases. This case work included health and safety and general protocol when working with display cases, as well as practicing some case design with the objects in place.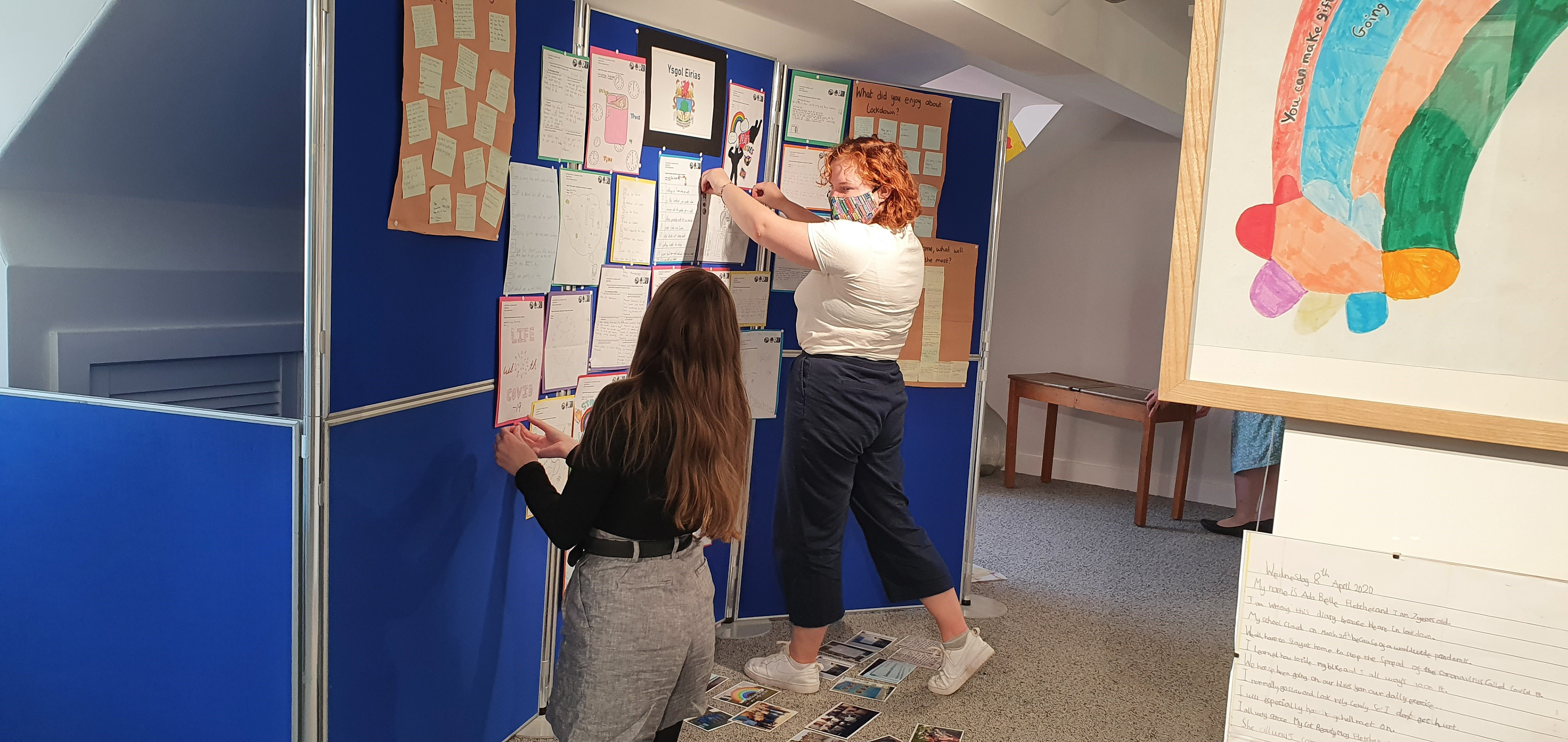 The final task for me was to complete the wall work for the bay display, featuring photographs and artwork depicting the infamous Llandudno goats.
A quick ink sketch inspired by today's last subject matter.