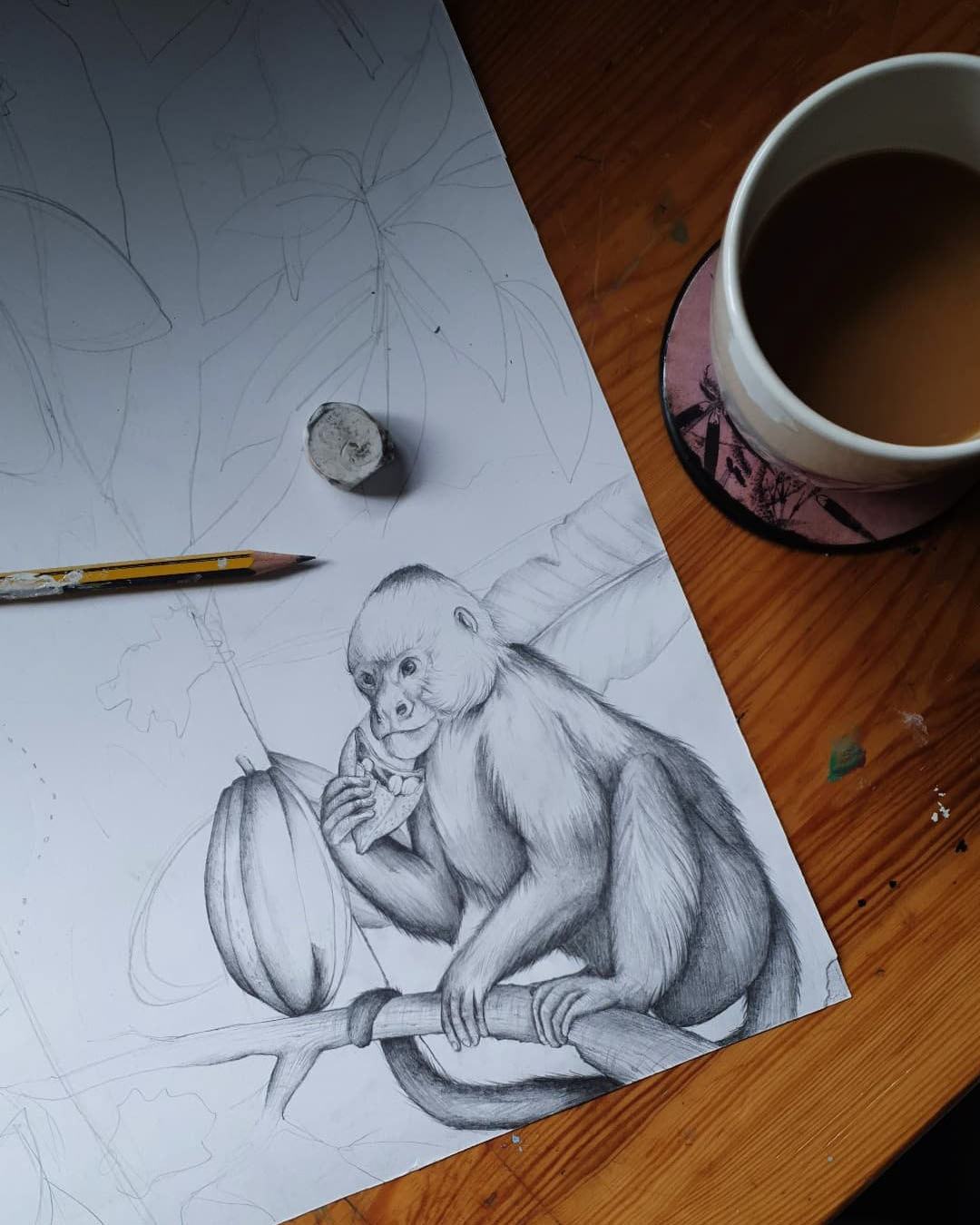 India Hackett, BA.
Illustrator, designer, prospective museum worker. 

Nature enthusiast, coffee lover & self proclaimed nerd. 
Freelance illustrator and museum worker in training based in North Wales. Creating artwork themed around education, science, history and the natural world.
I have created artwork in aid of organisations such as The Rainforest Trust and Anglesey Sea Zoo and I have also been completing private commissions and selling artist prints since early 2015.
Keep up to date with my current projects via social media or head over to my online stores linked below, or send over any collaboration interests or enquiries to:
Or message me via the form below.