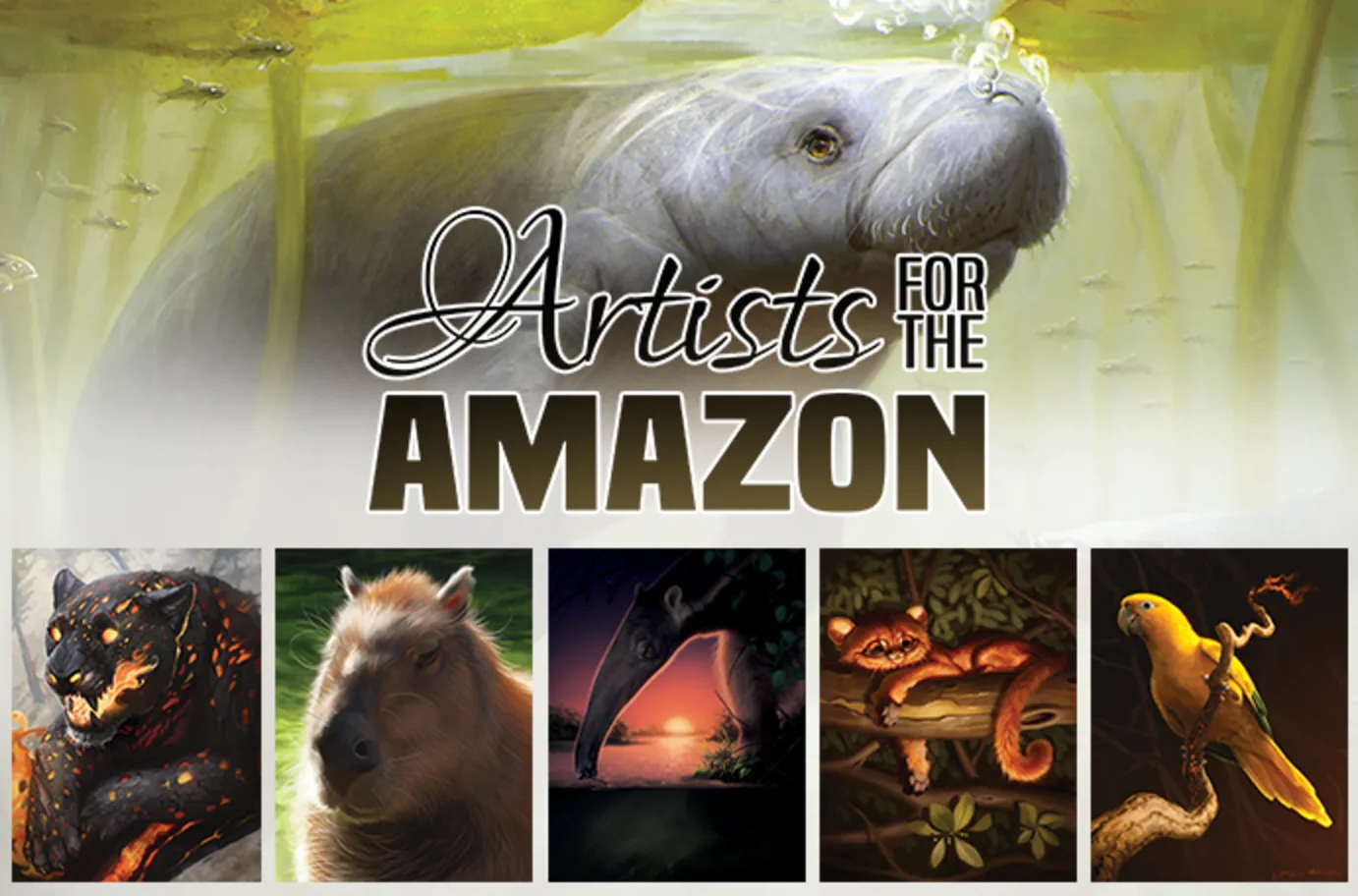 Above- Banner art created for the campaign by Brianna Wines
'Artists for the Amazon is a collaborative art book featuring the work of over 50 talented artists from over 12 different countries. It is a charity project aiming to raise money via crowdfunding for the

Rainforest Trust

." - Brianna Wines (Silvixen Illustrations), organiser and participating artist.
Below are images of my piece which will be featured, the final piece to go on sale early 2020 via this link here.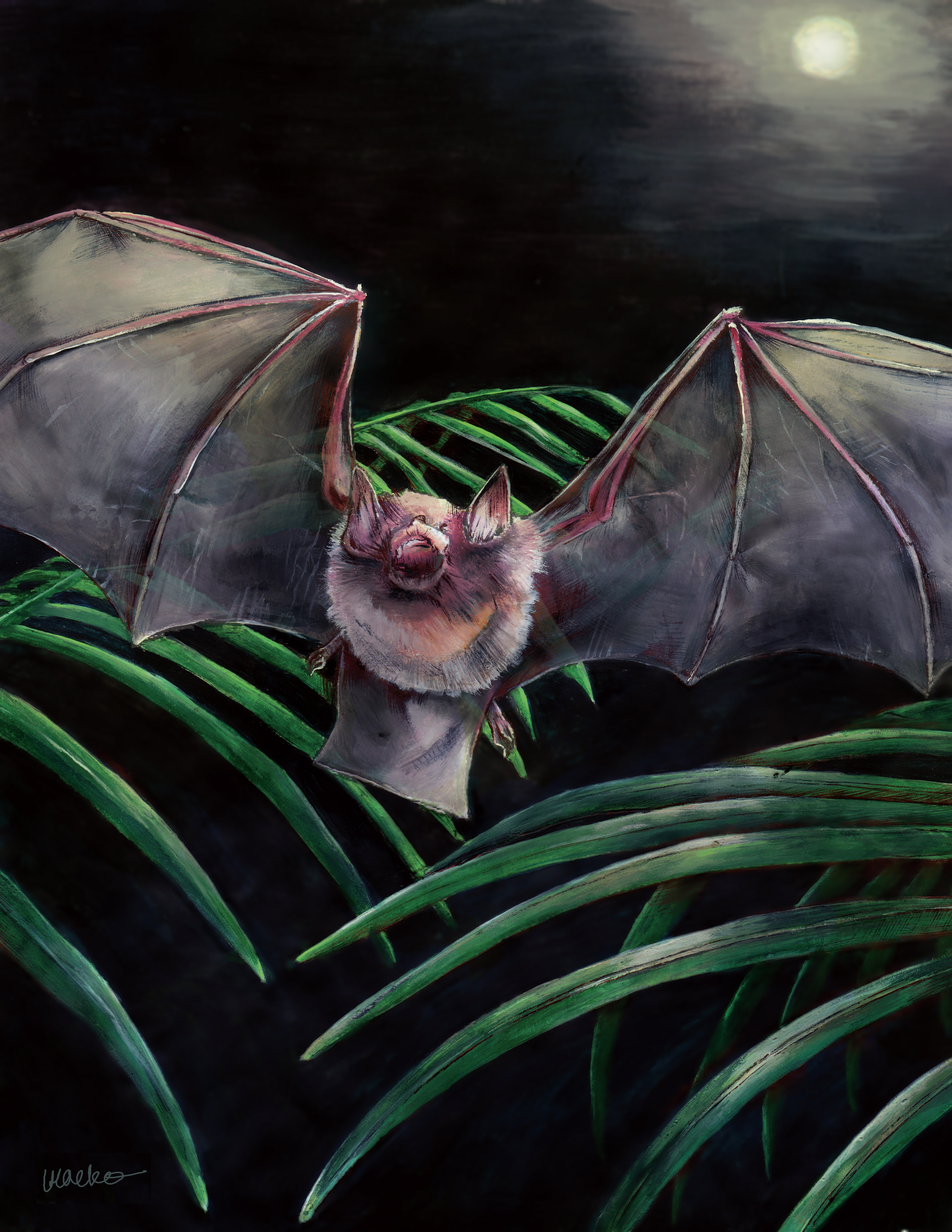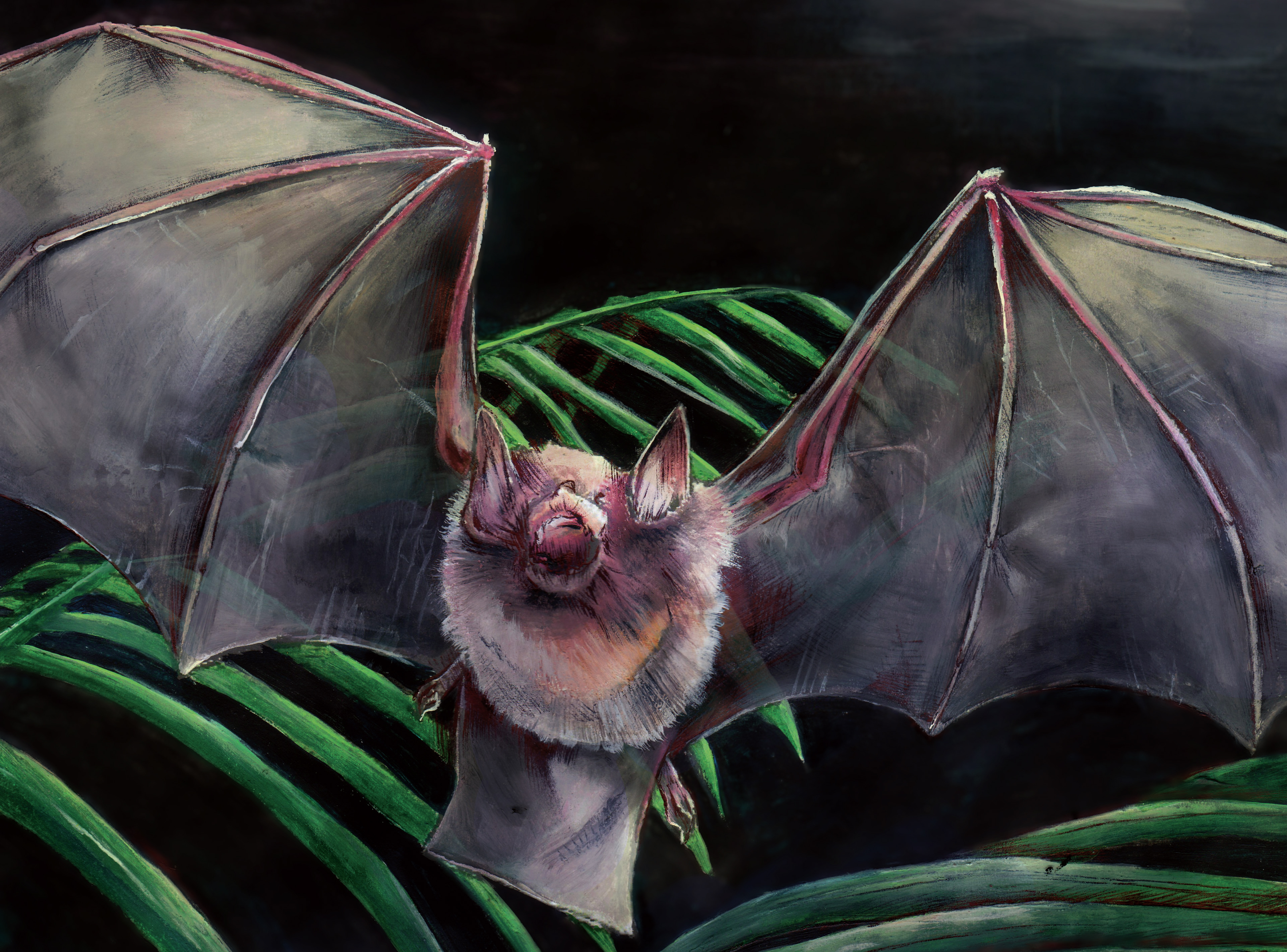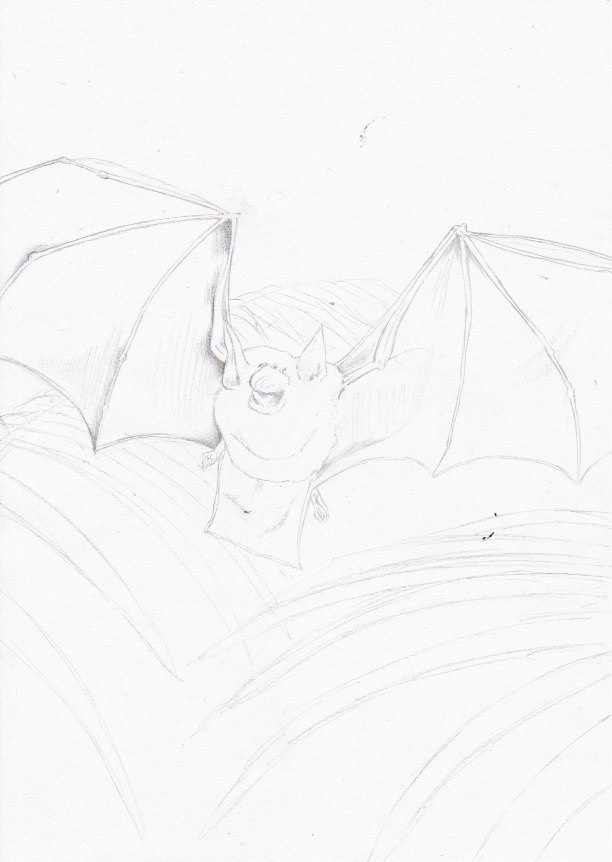 Parnells moustache bat, first contribution. Full bleed gouache and pen illustration.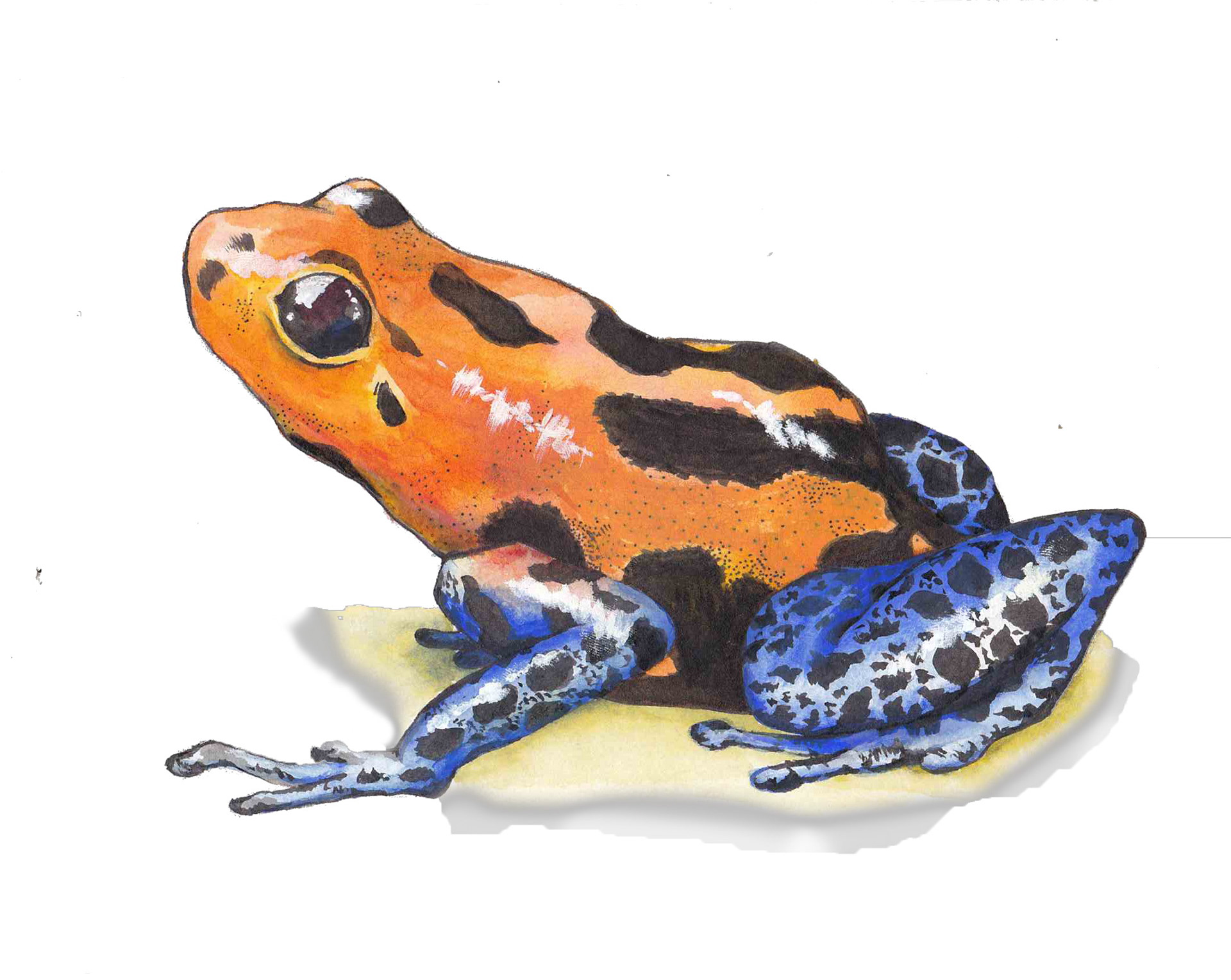 Ranitomeya amazonica (Posion dart frog), second contribution.