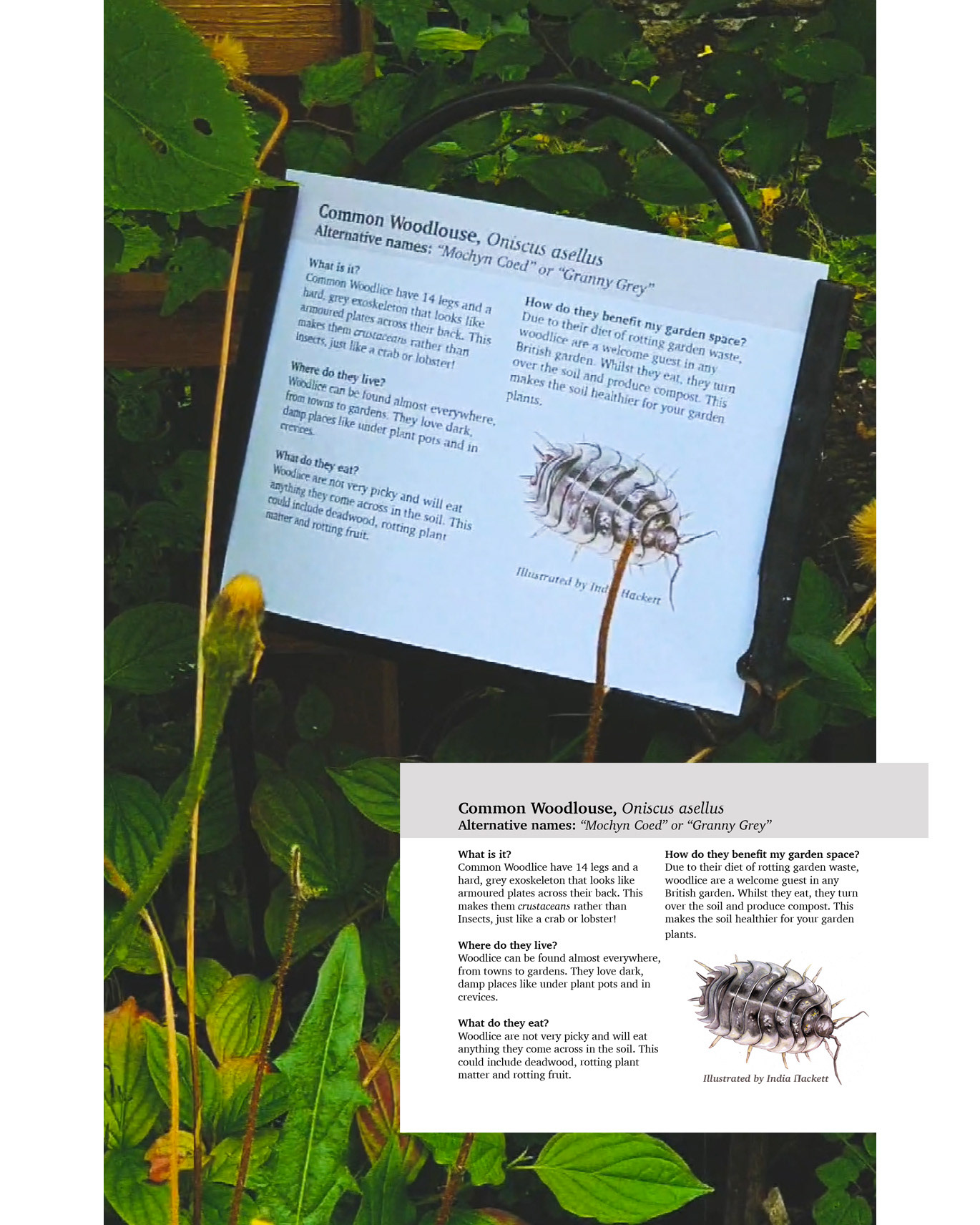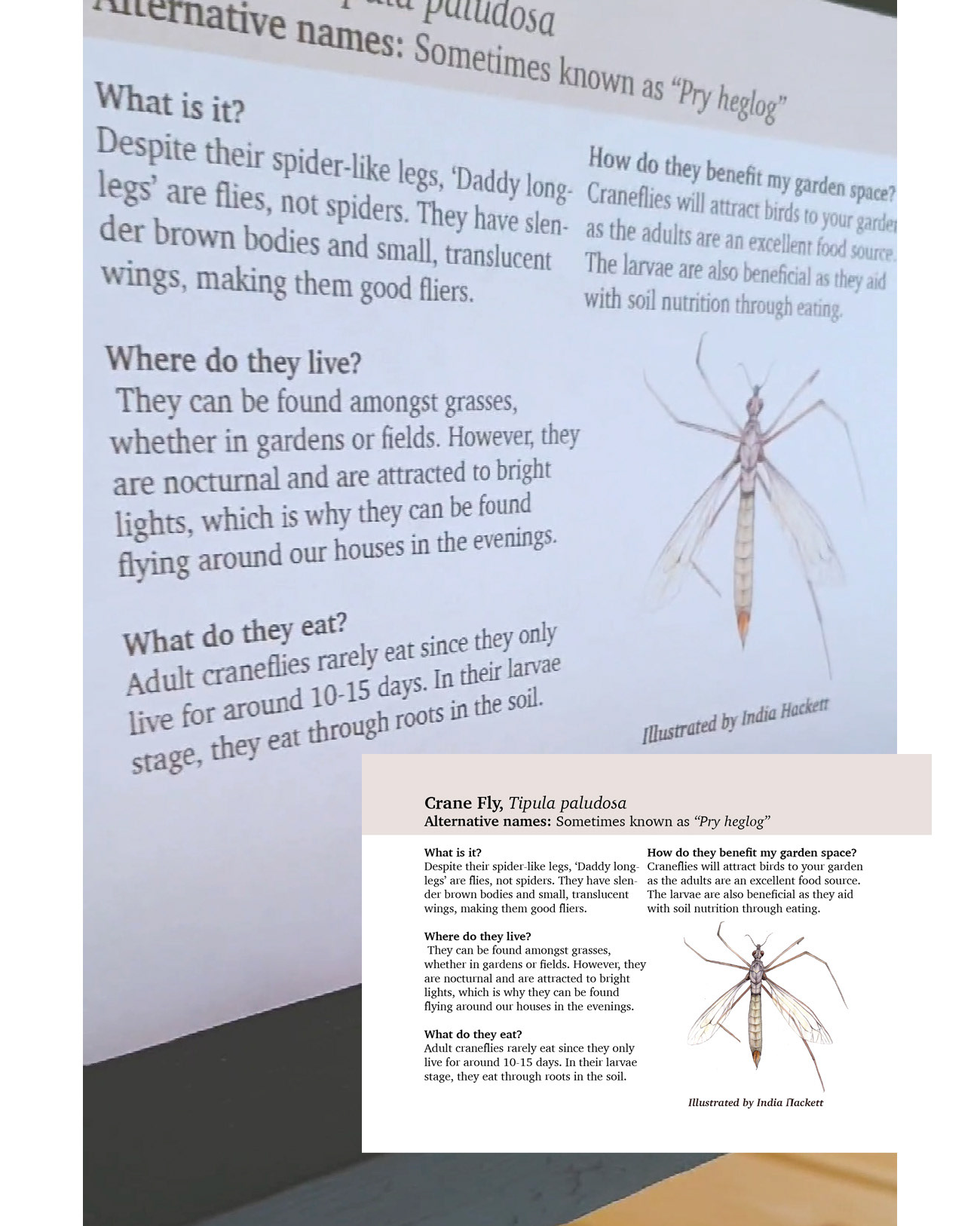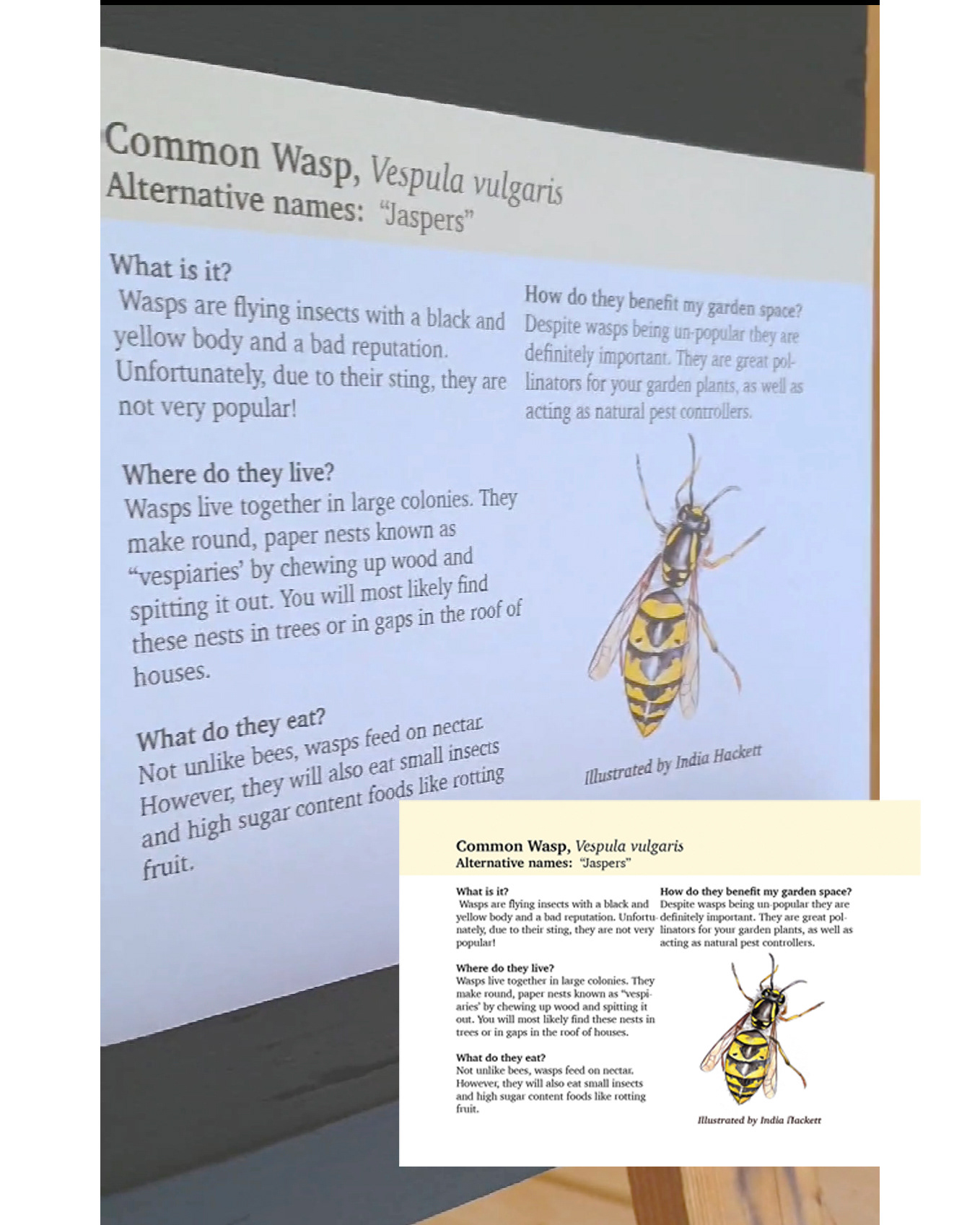 Above (screenshots from a video documenting the labels)
Over the summer of 2021 I spent some time working in Llandudno museum.
(see my museum diaries blog for more info.)
Whilst working there I completed a range of different projects that involved object interpretation and Illustrations. Here are a collection of illustrations which will be used within museum activity packs as well as for museum labels educating visitors on the wildlife found in the museum's biodiversity garden. This project is still on-going.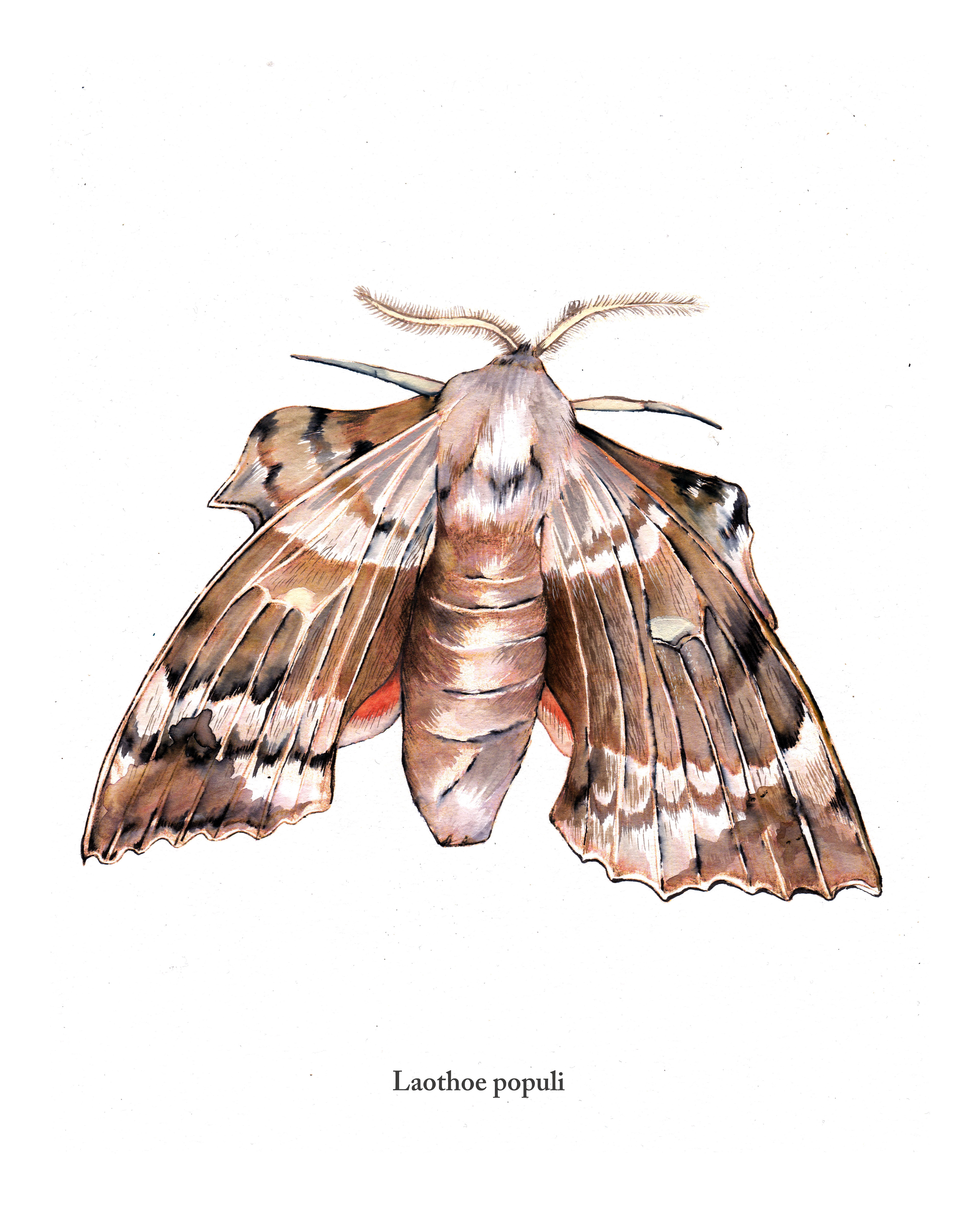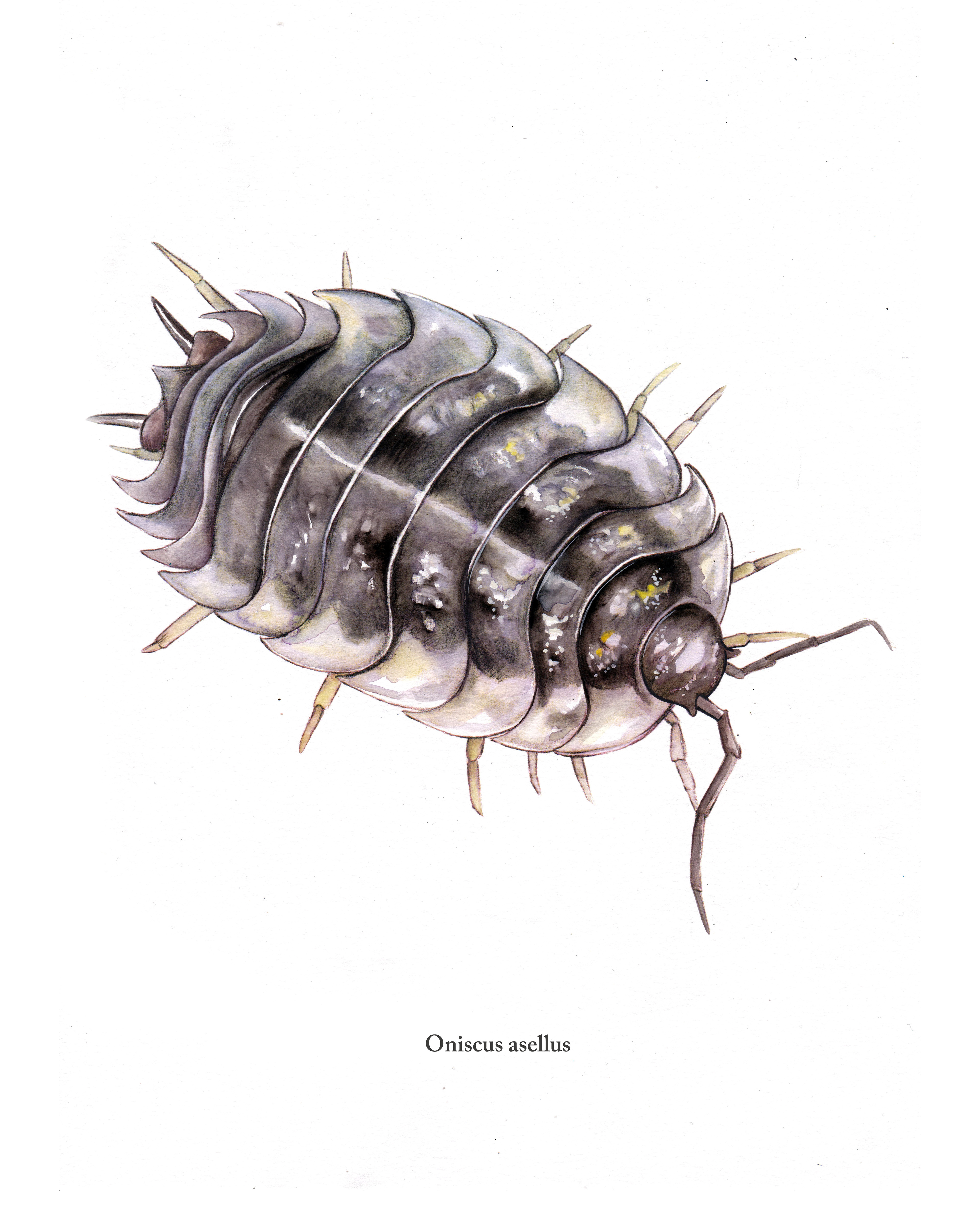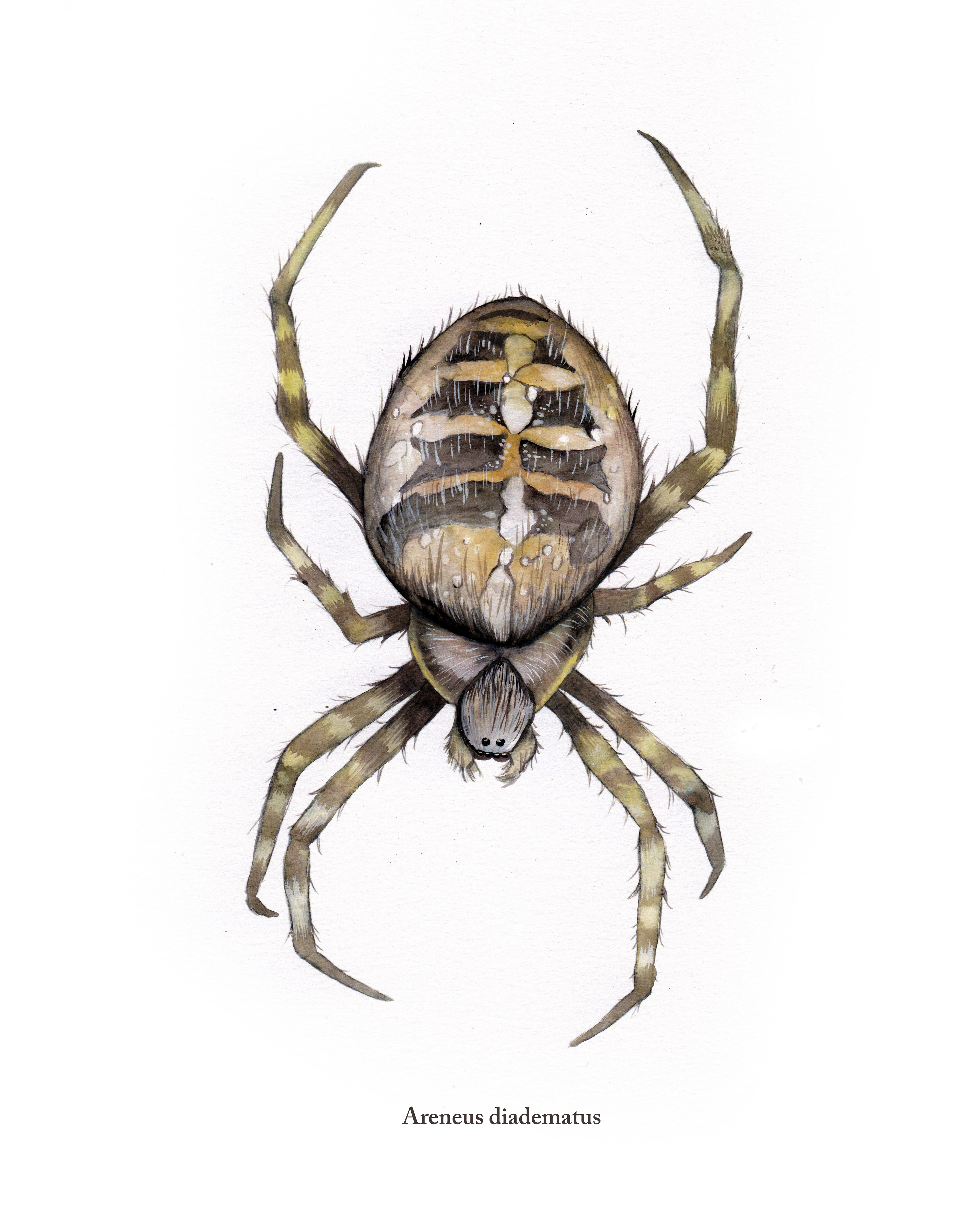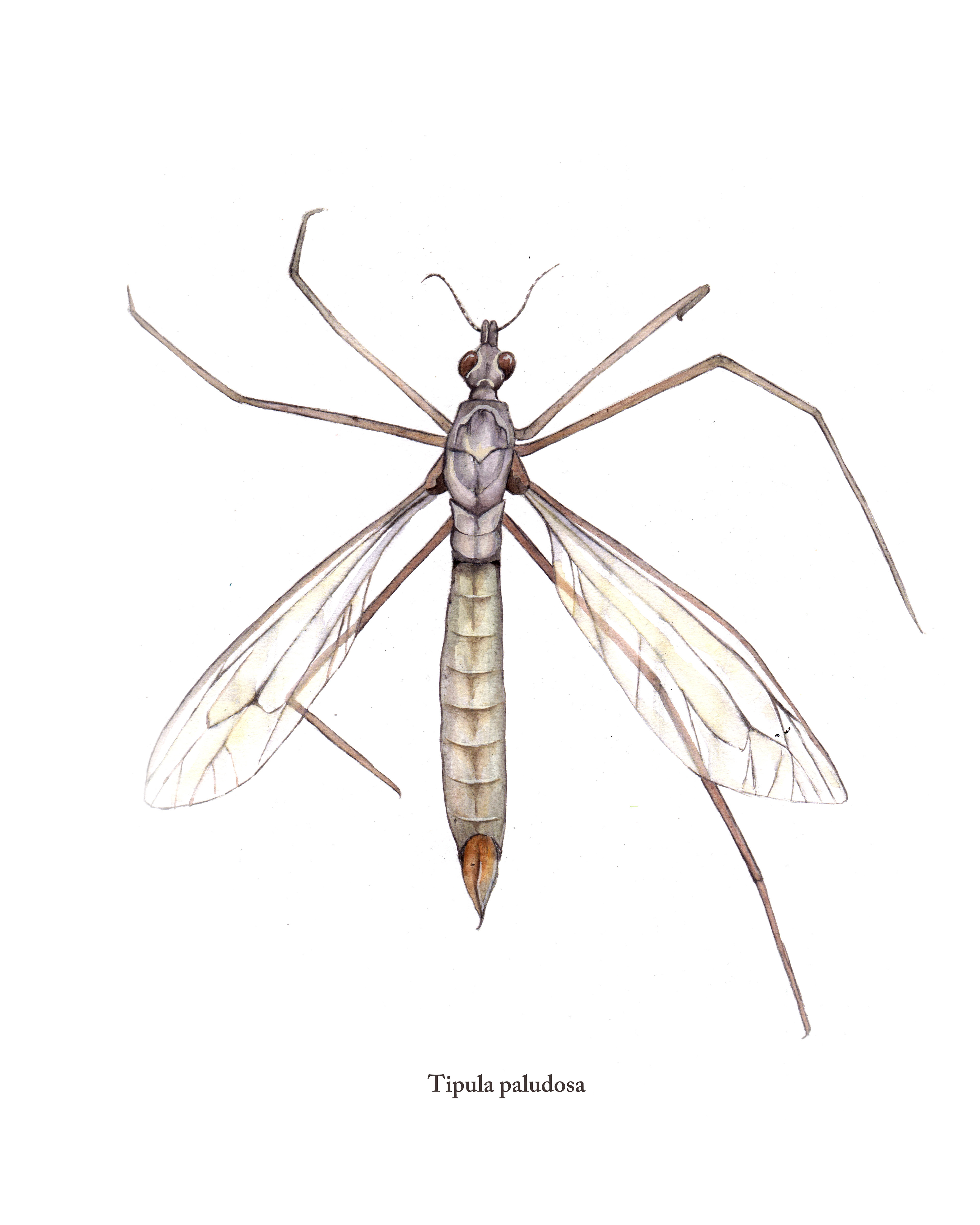 These illustrations will also be part of an on-site exhibition, alongside their preliminary sketches.