Over the summer of 2021 I spent some time working in Llandudno museum.
(see my museum diaries blog for more info.)
Whilst working there I completed a range of different projects that involved object interpretation and Illustrations. Here are a collection of illustrations used for museum labelling of the plant-life on the museum grounds. Text, formatting & illustrations completed by me. This project is still on-going.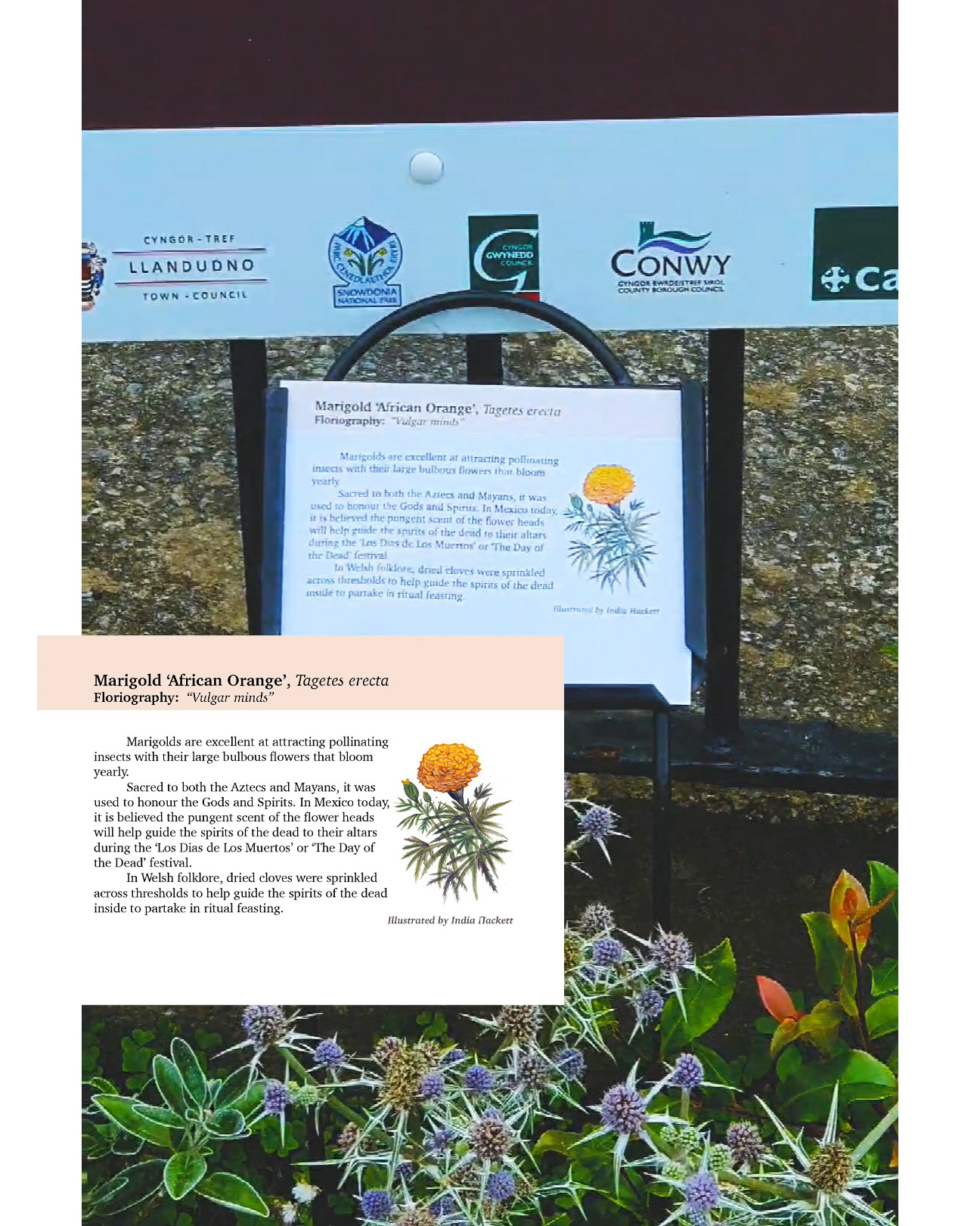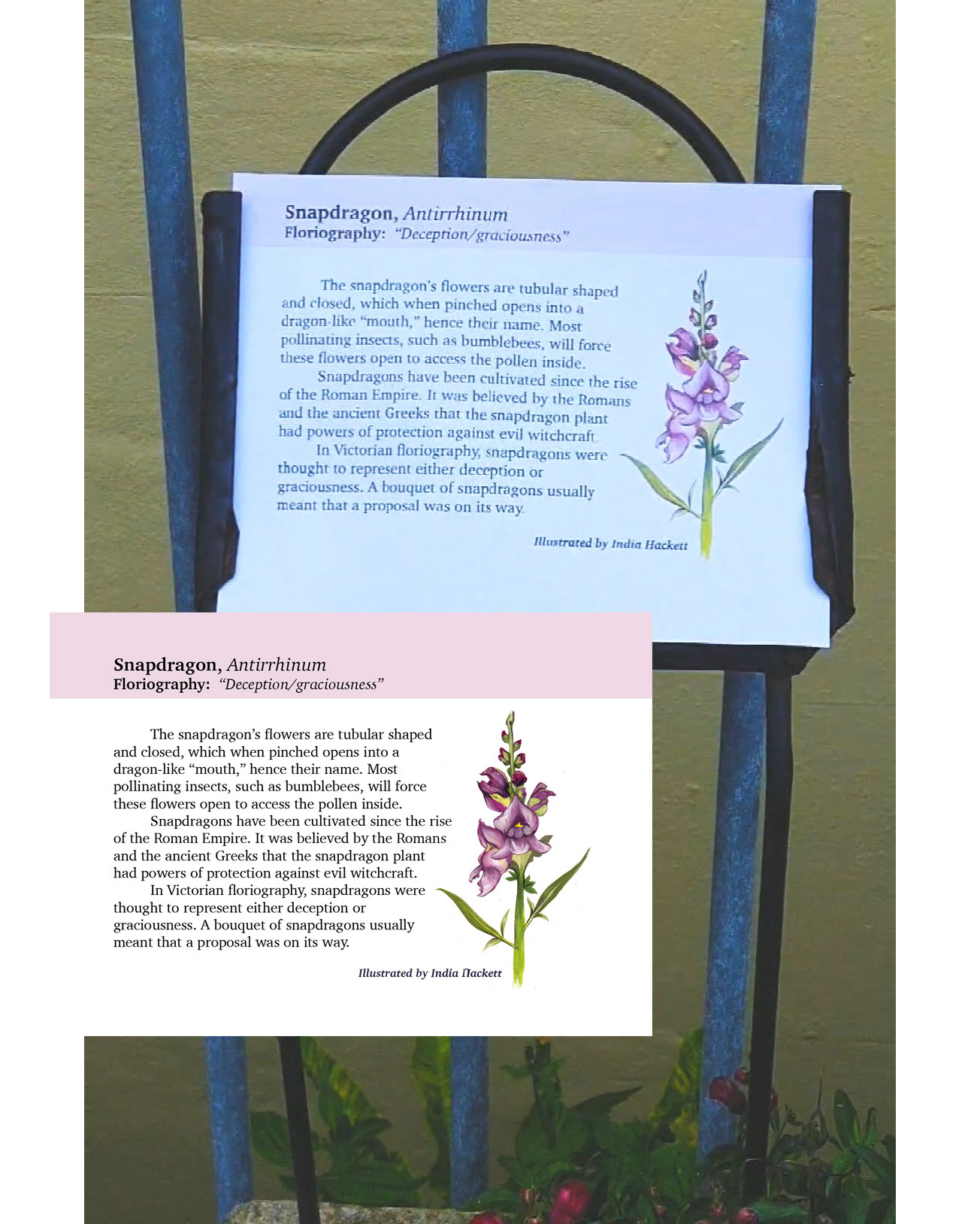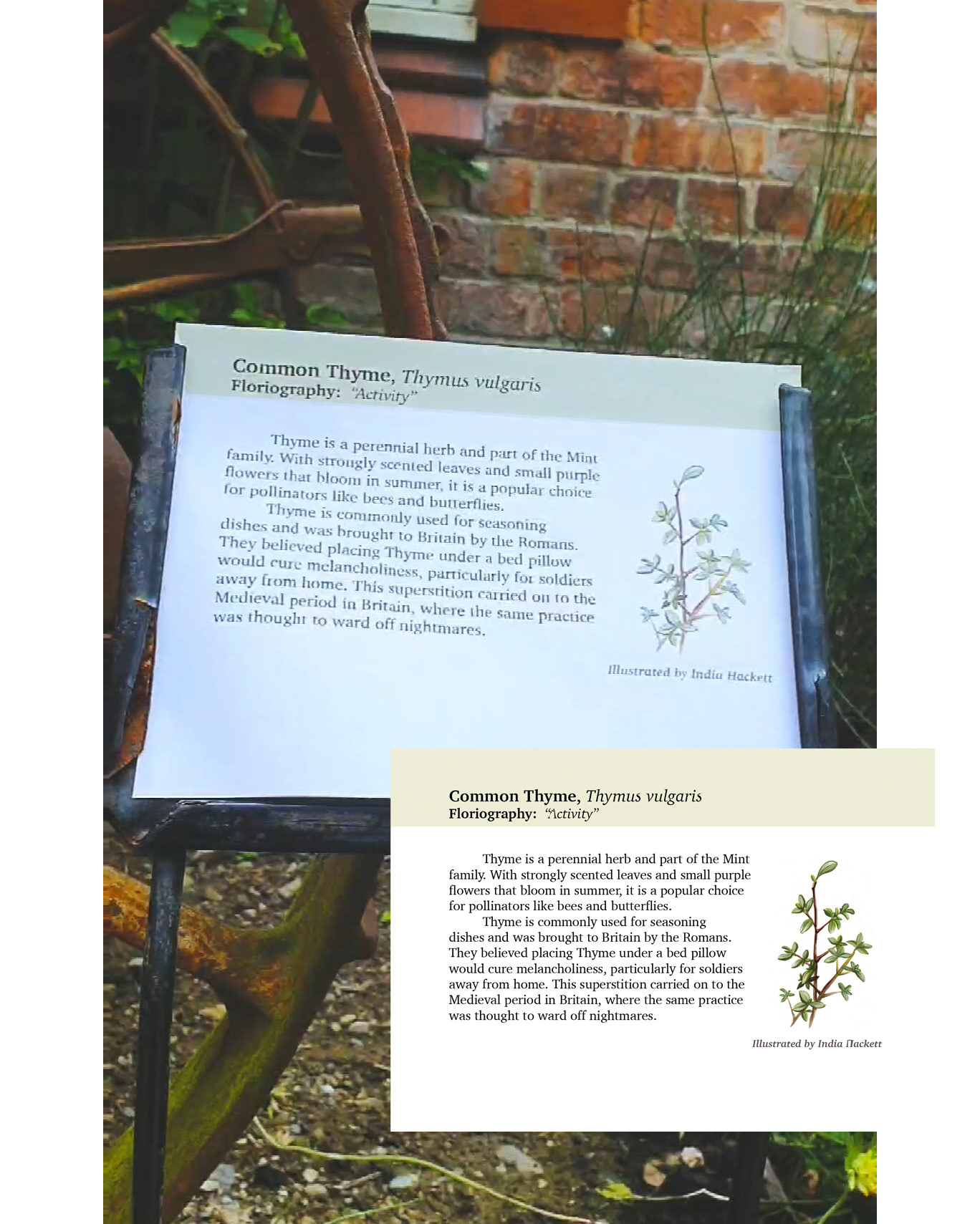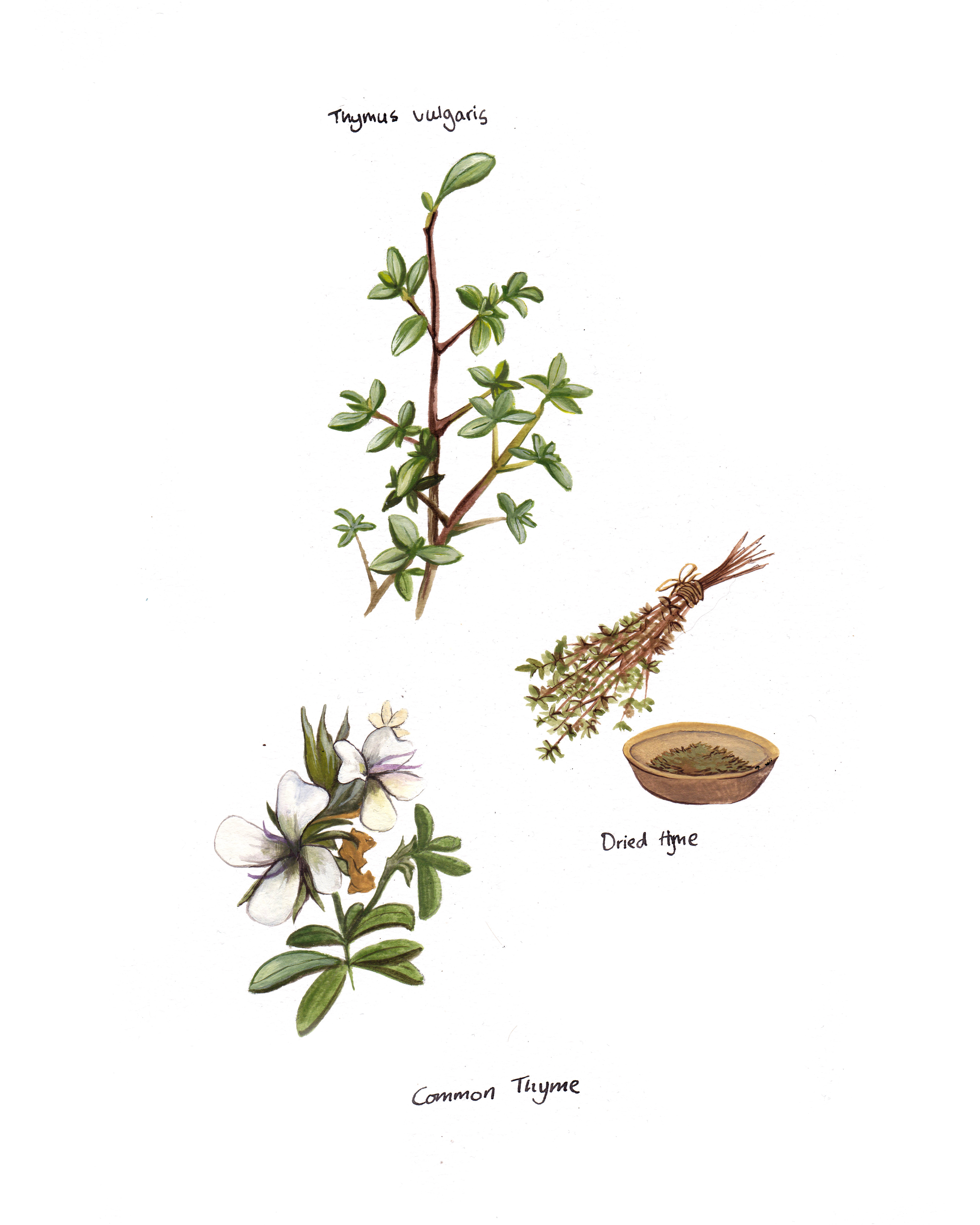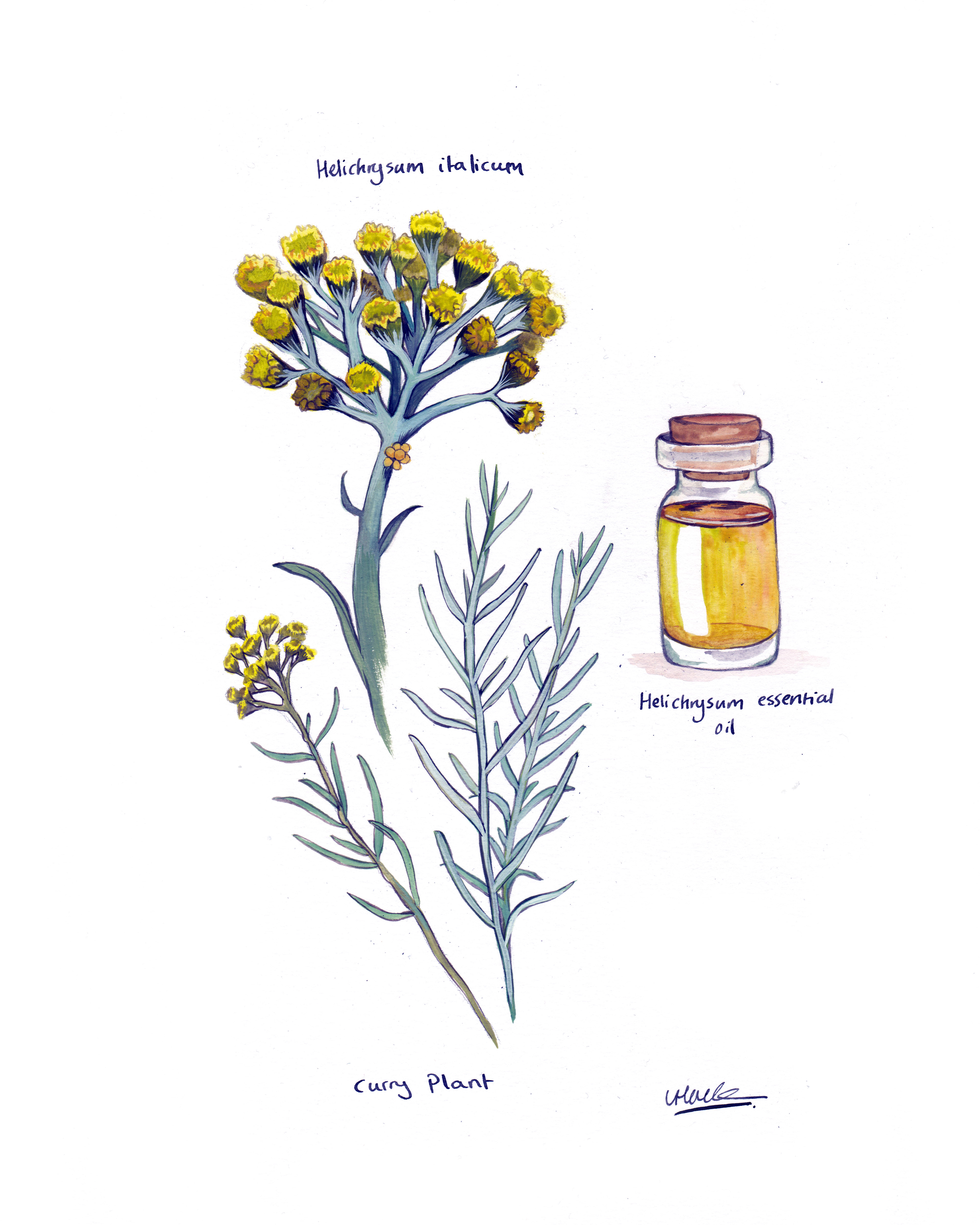 Above: Illustrations to be framed and displayed in an exhibition on-site, as well as being used alongside text on the flora labels.