Documenting the process. A series of documentation for the brief "Someone Somewhere", using a 'drawing machine' to create a series of black ink patterns and forms.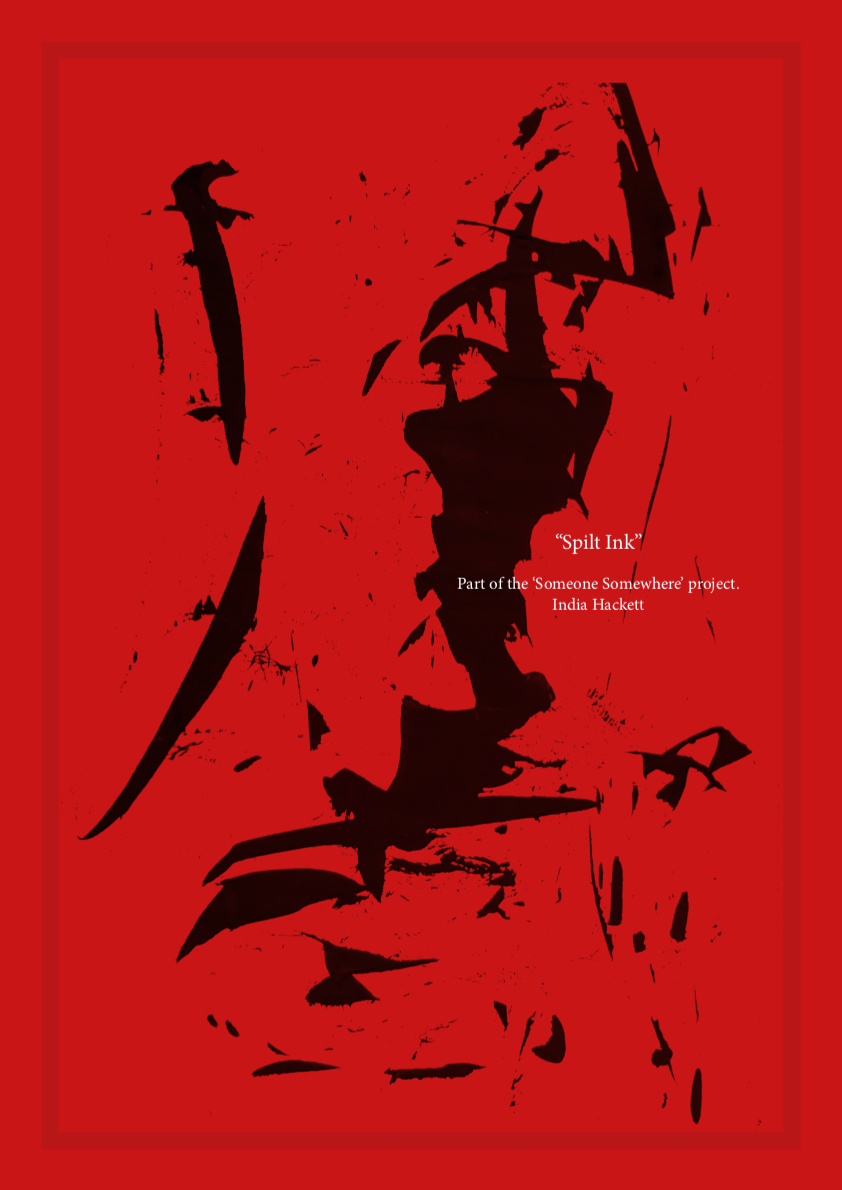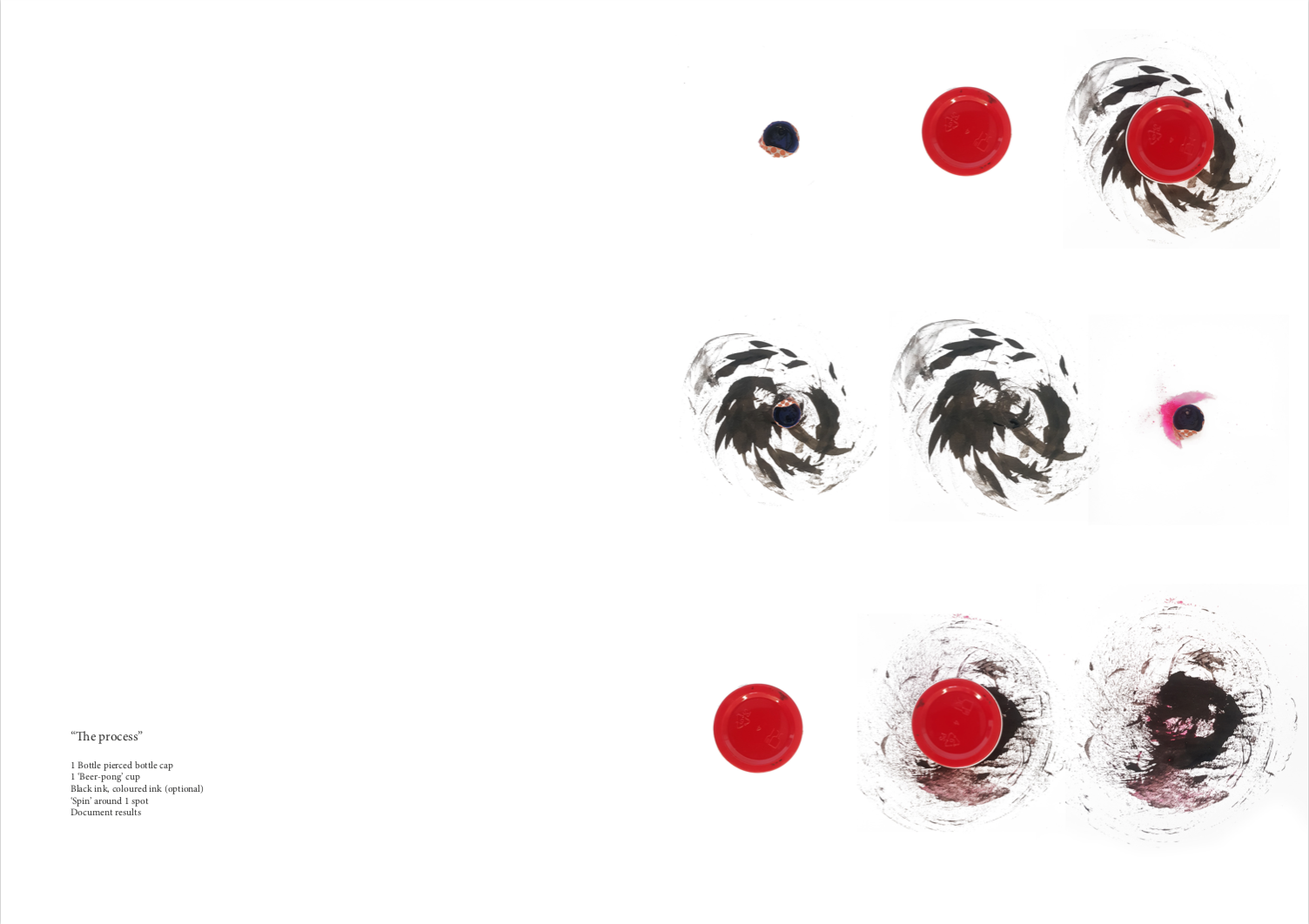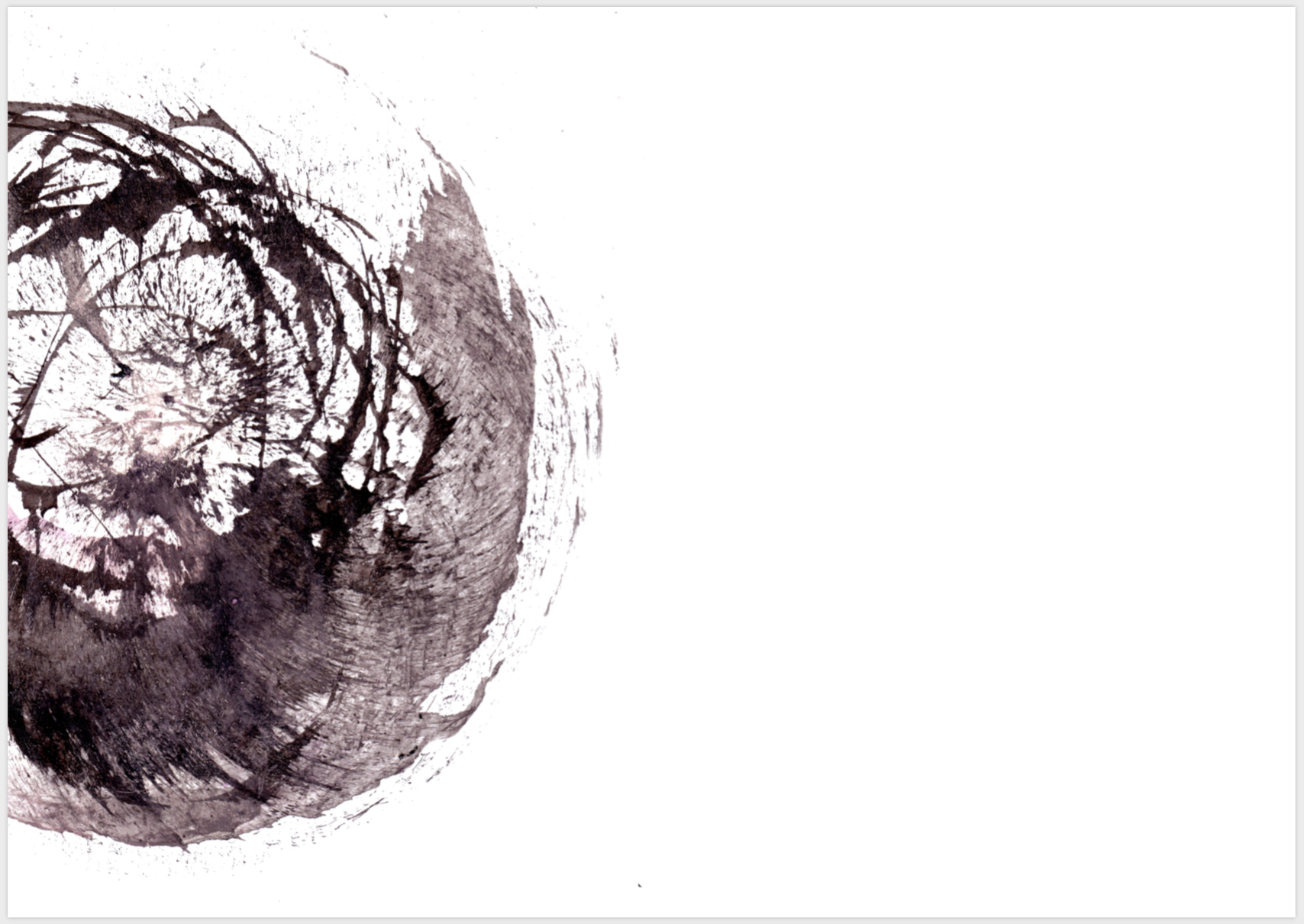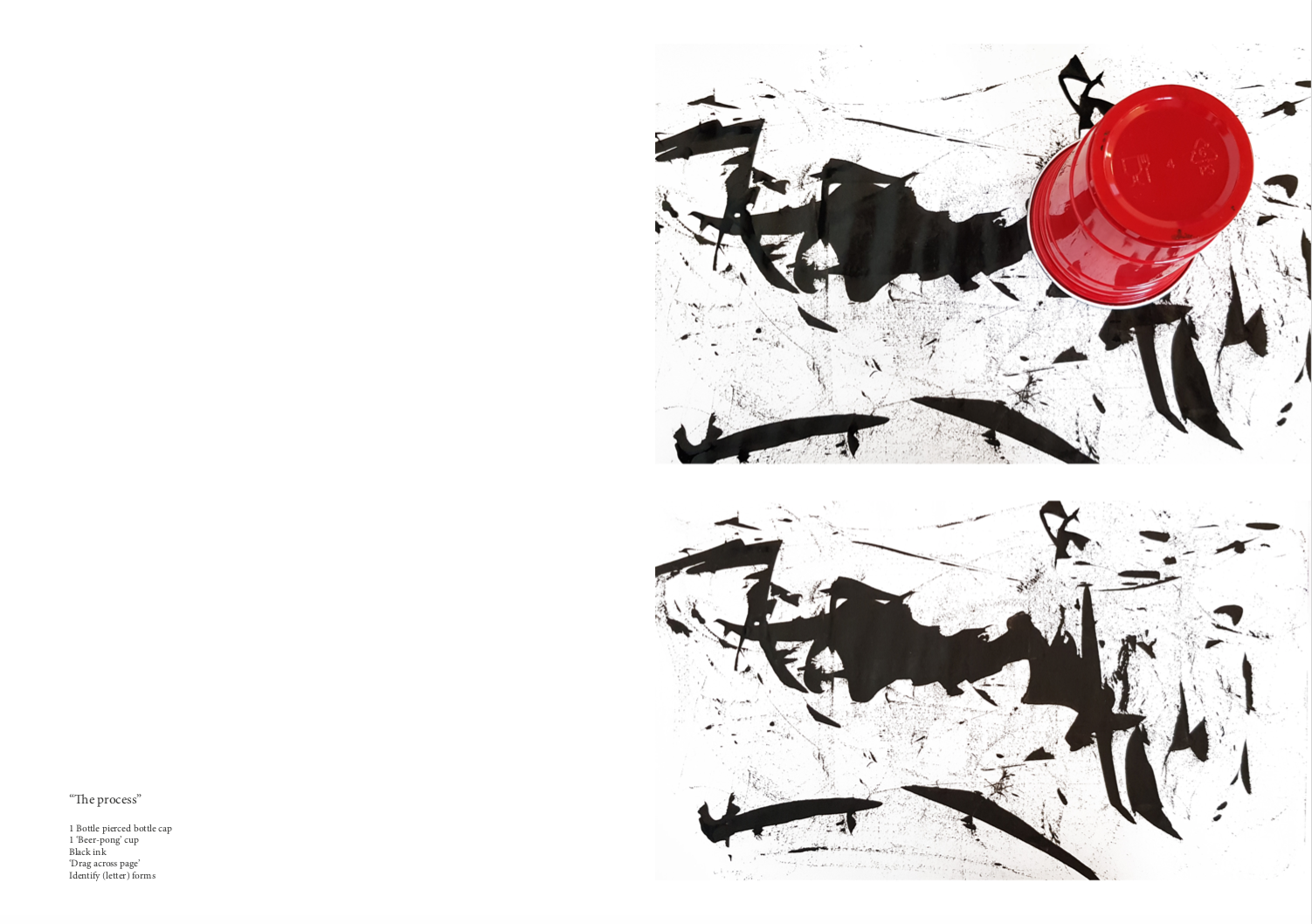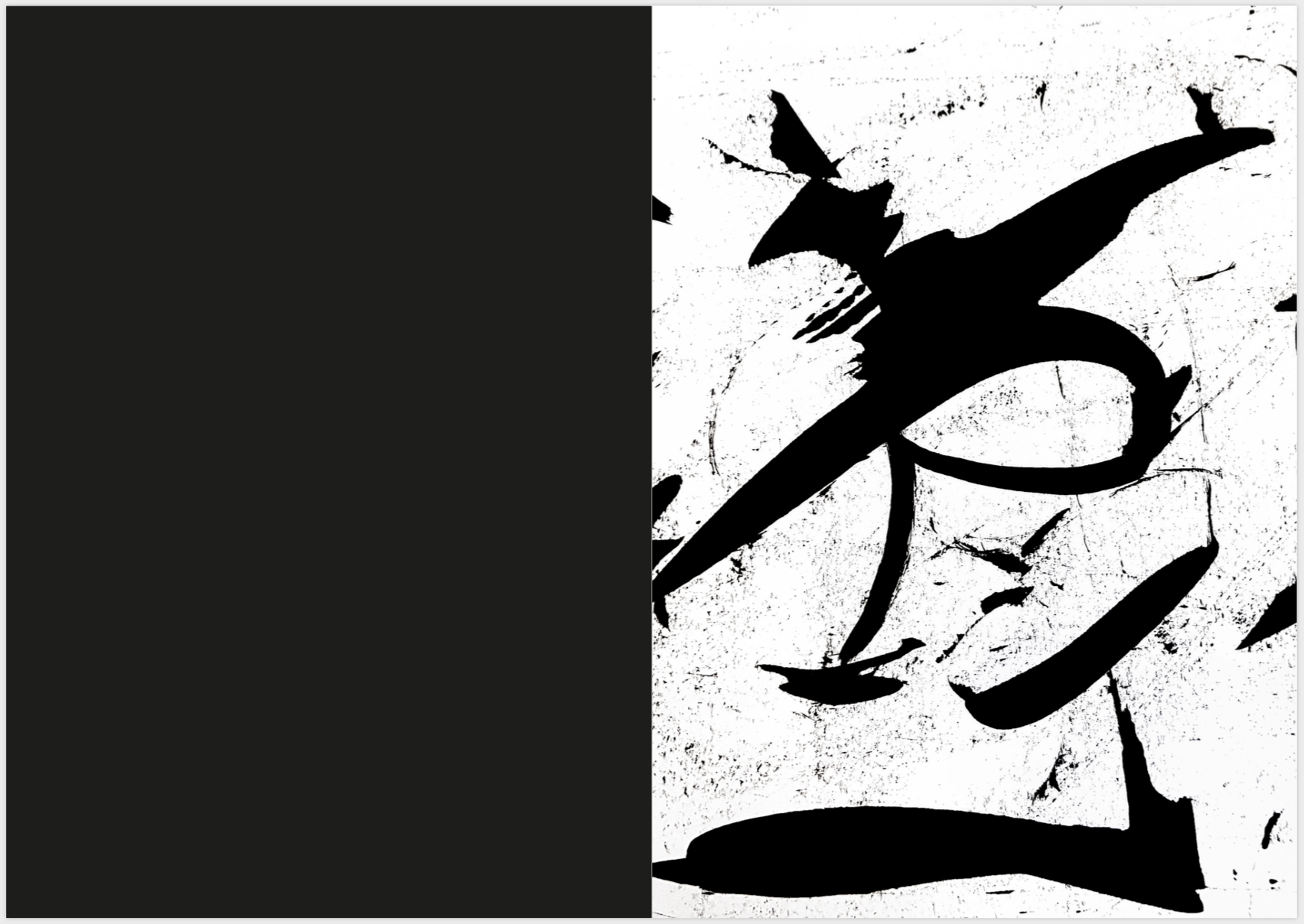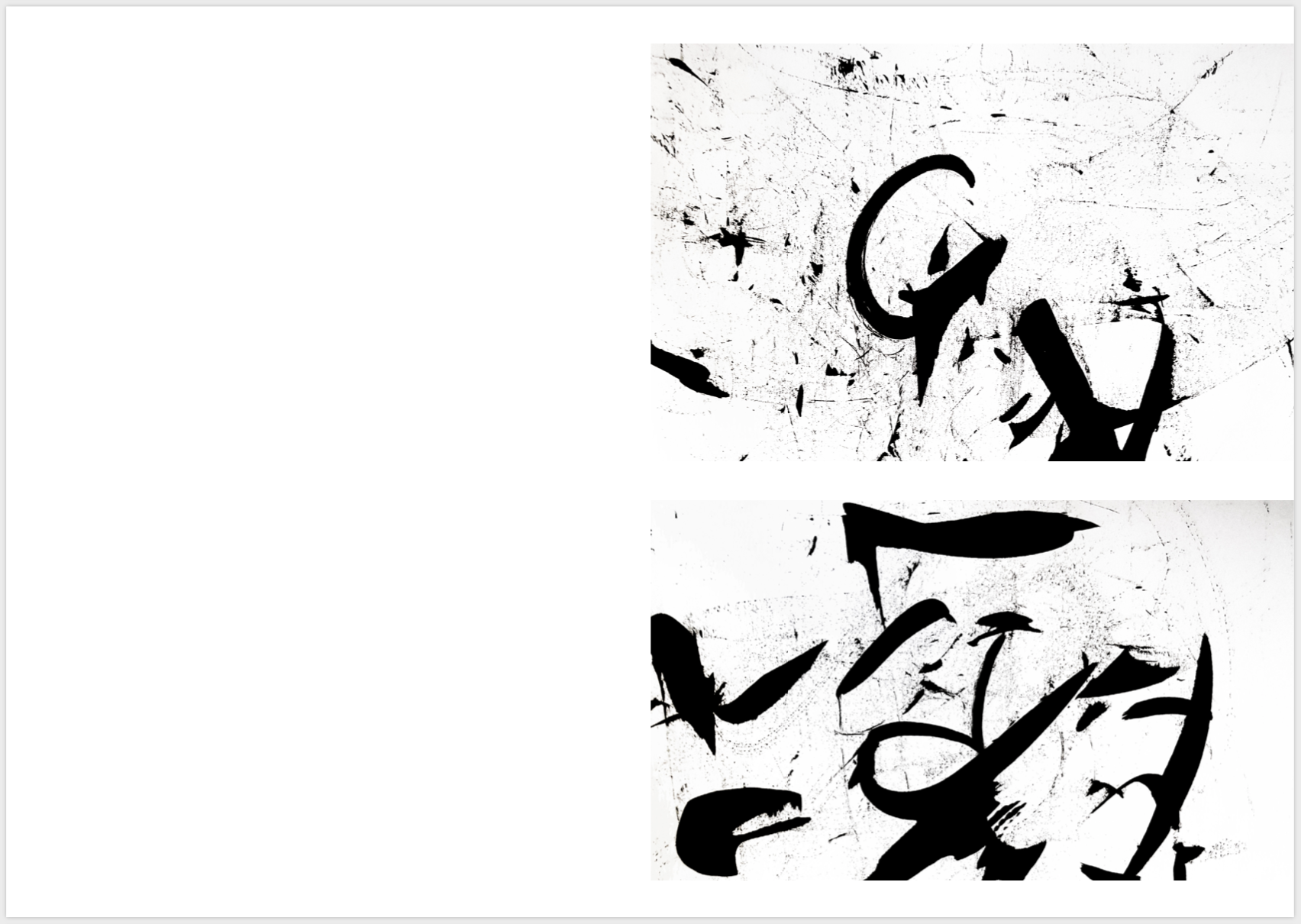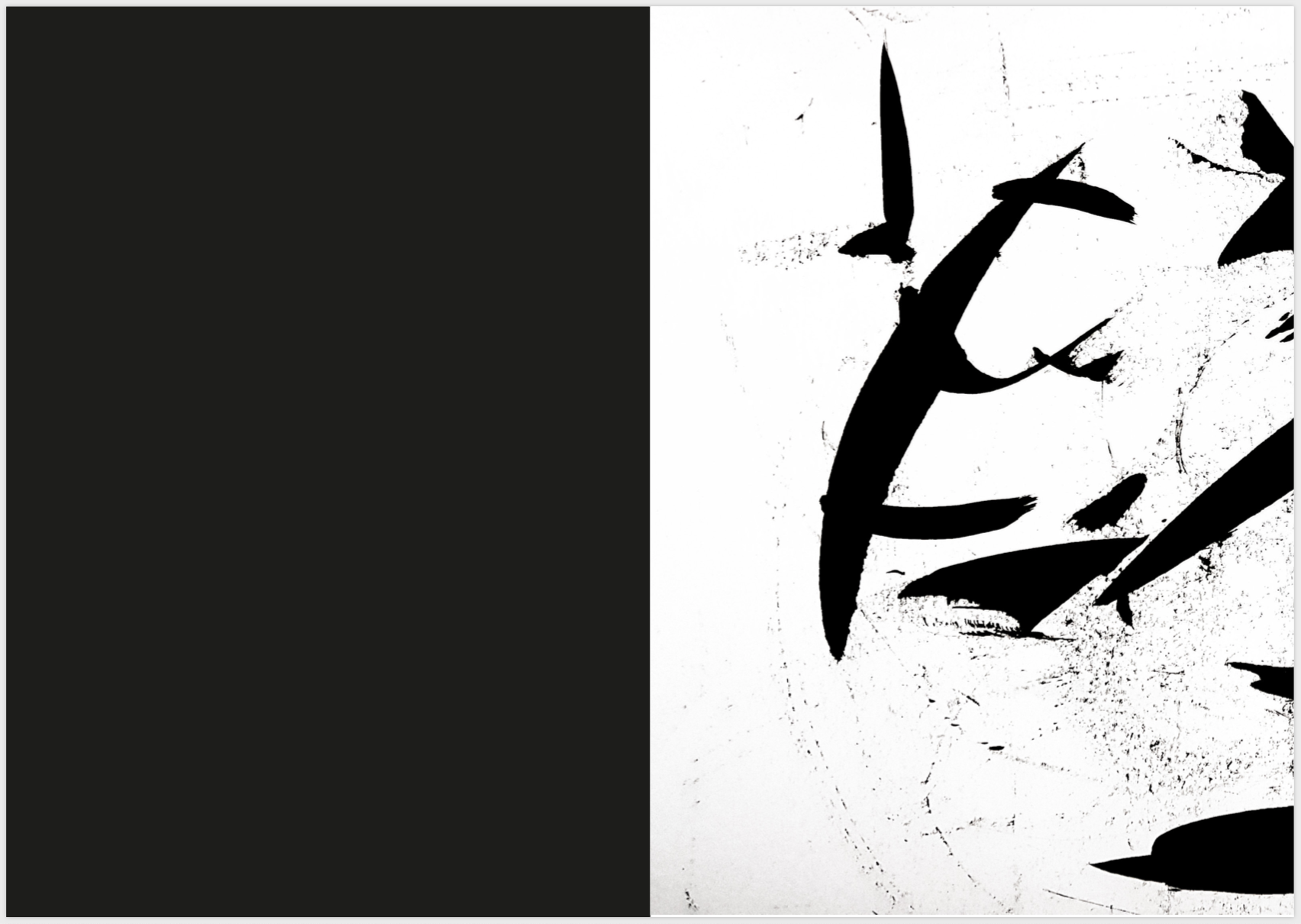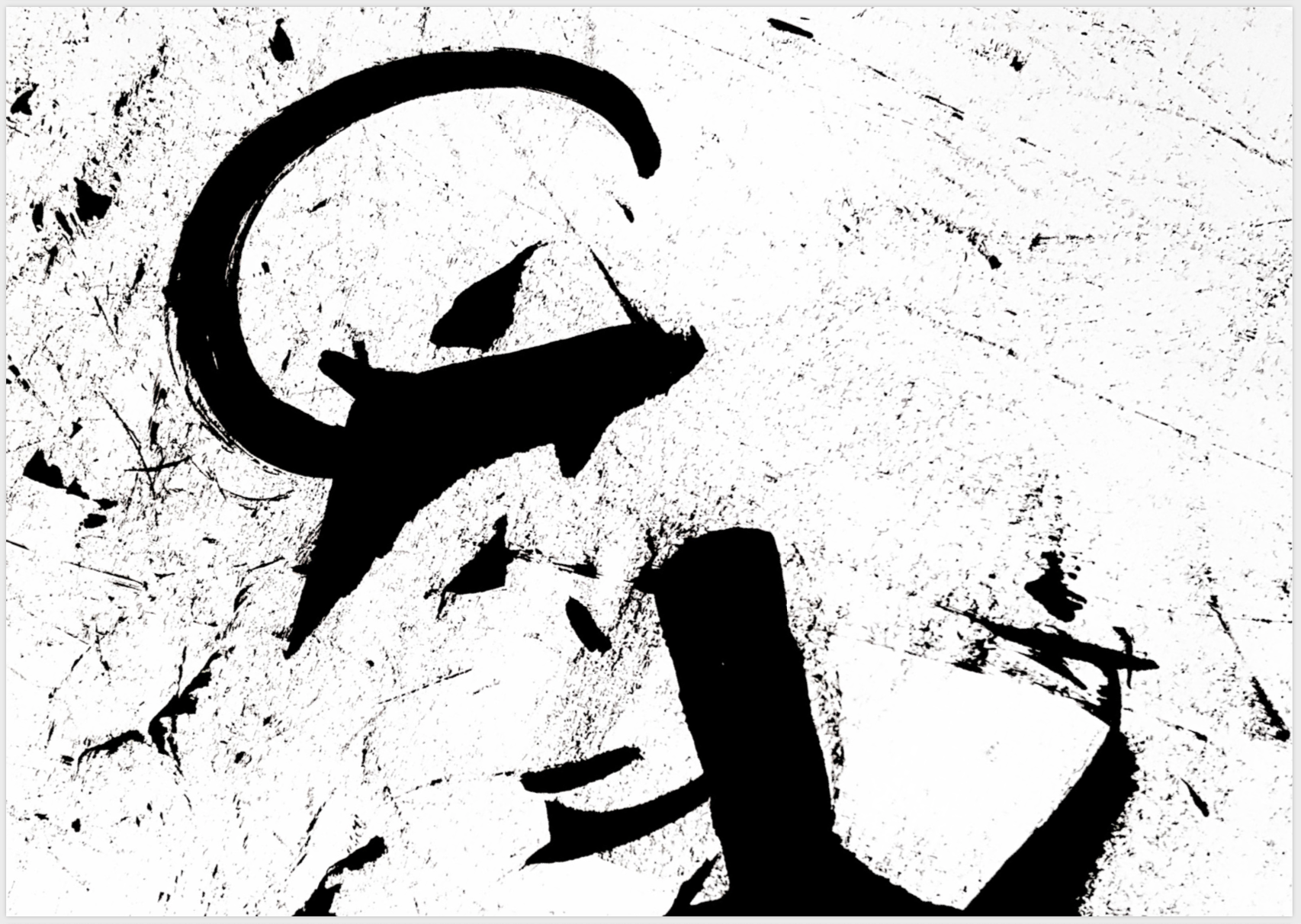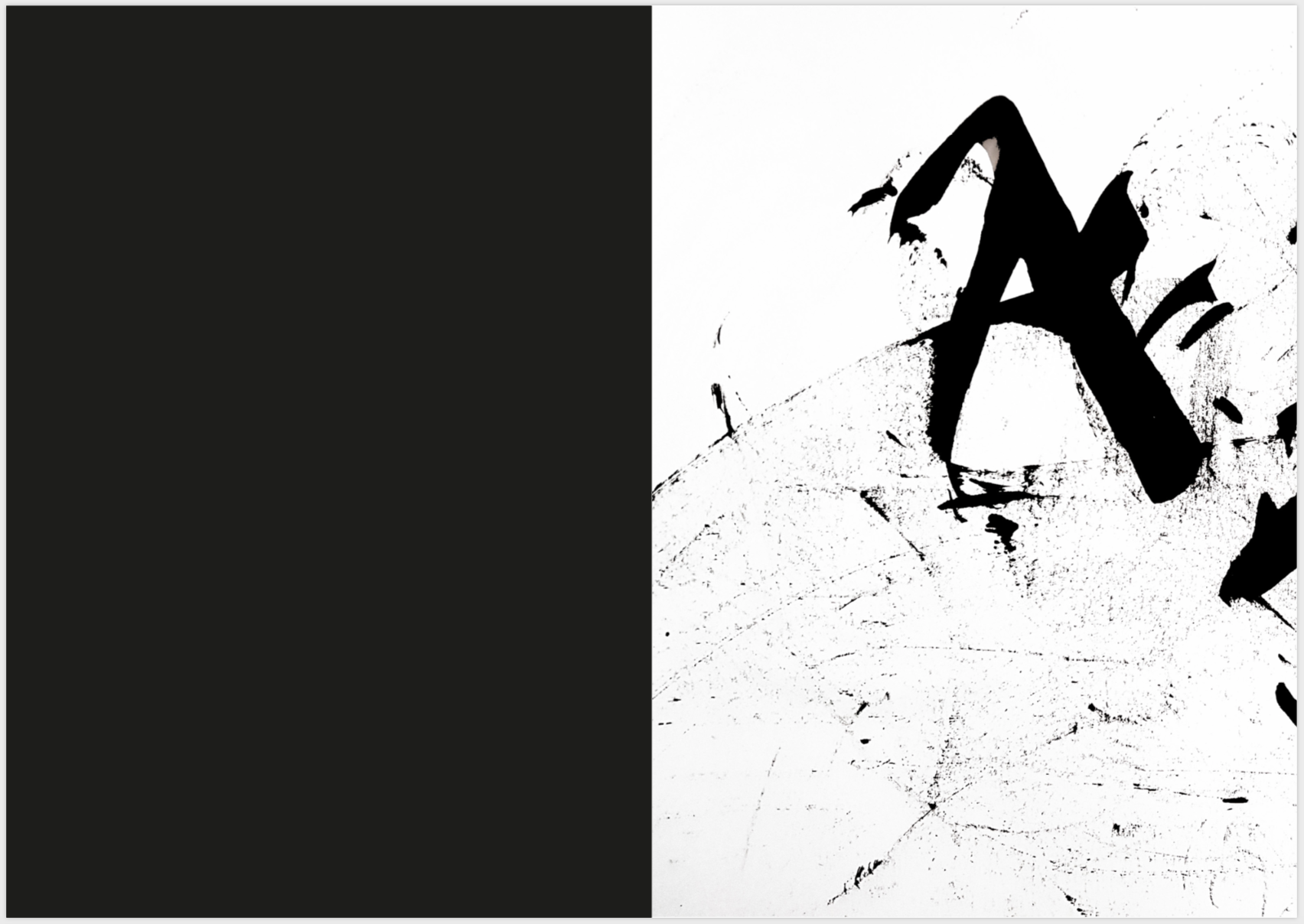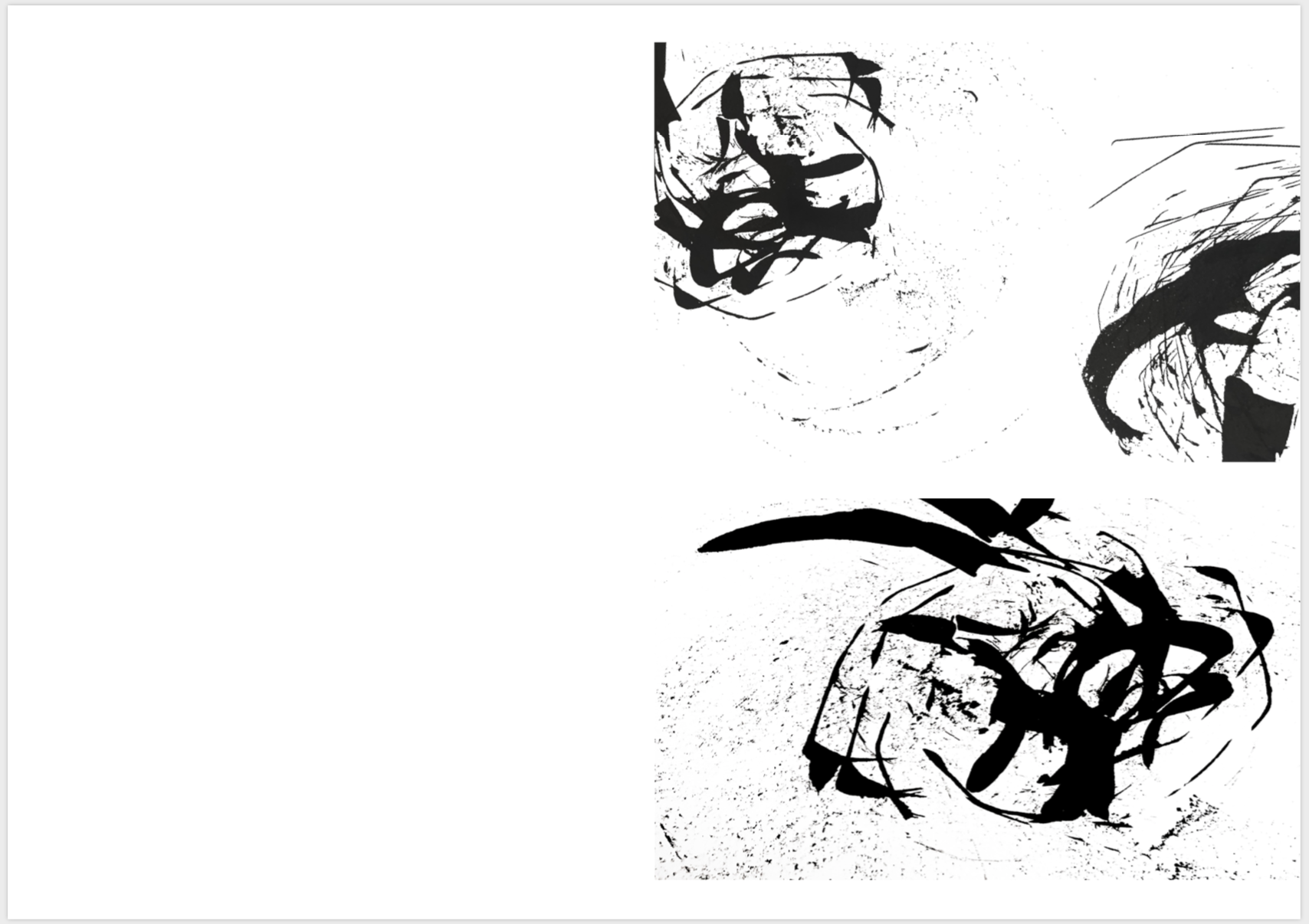 Zine created for a brief called 'Define your culture' exploring the idea of "Coffee Shop Culture", the idea of coffee shops being more than just caffeine stops, being used as reading spaces, music venues, study rooms etc.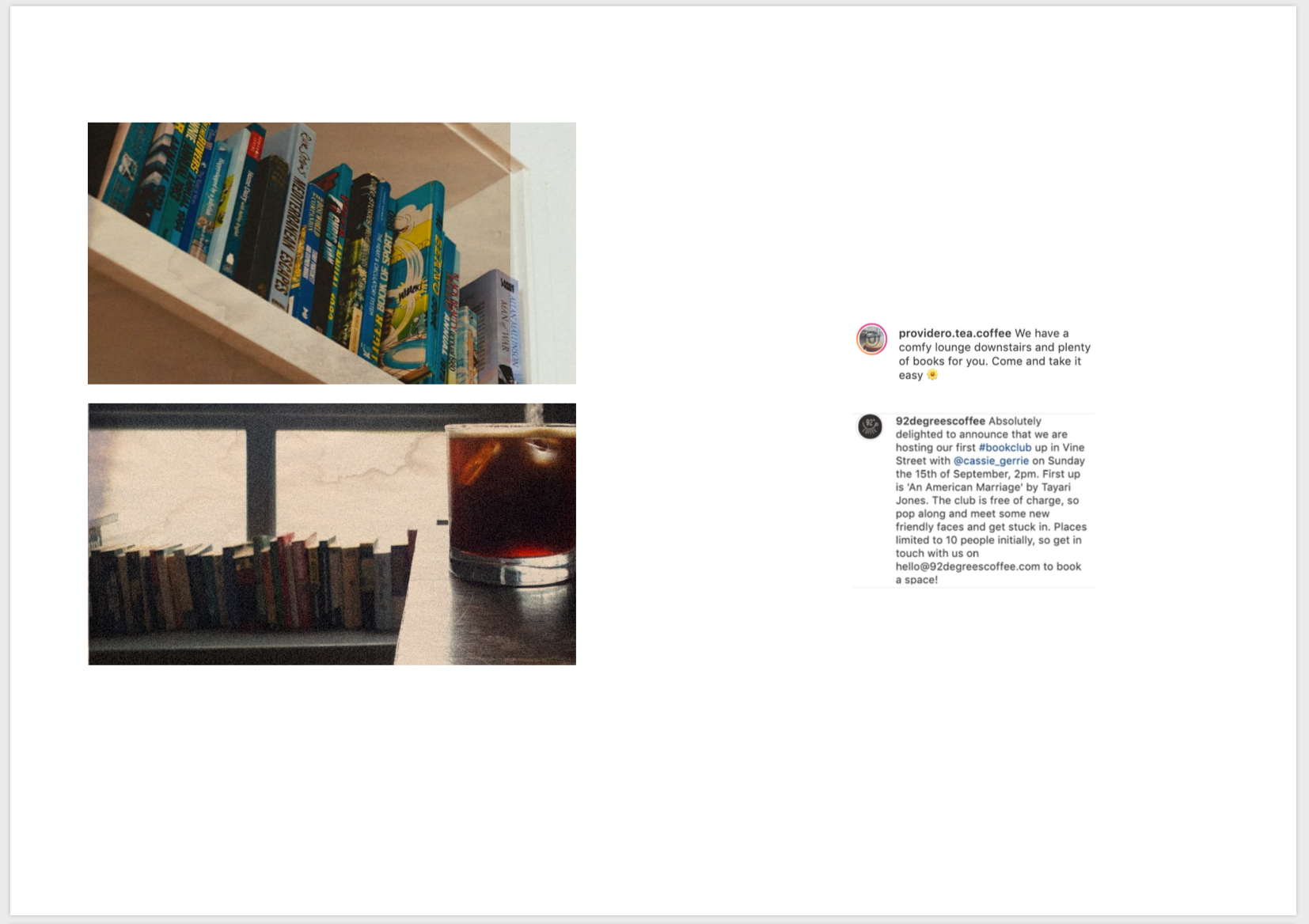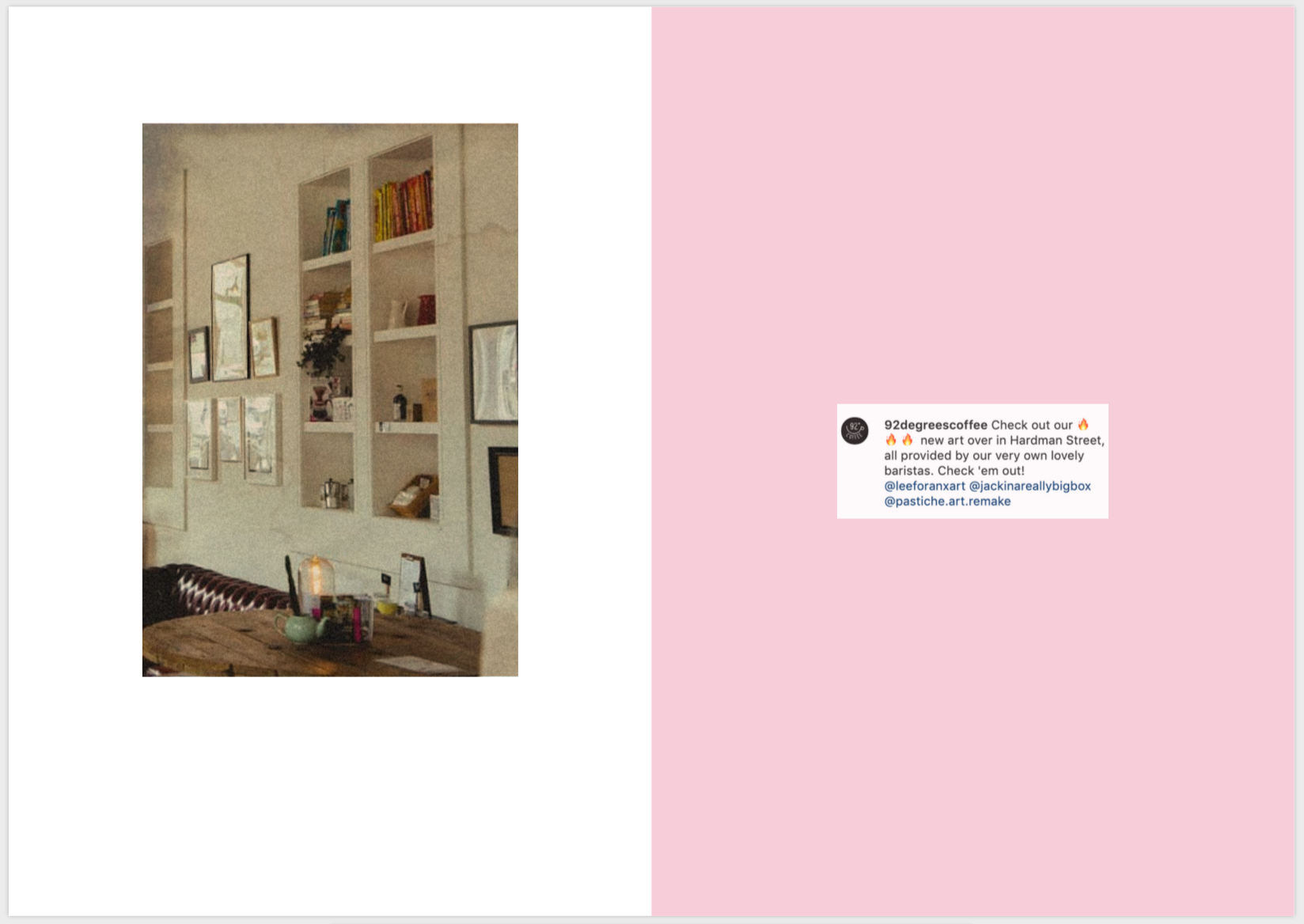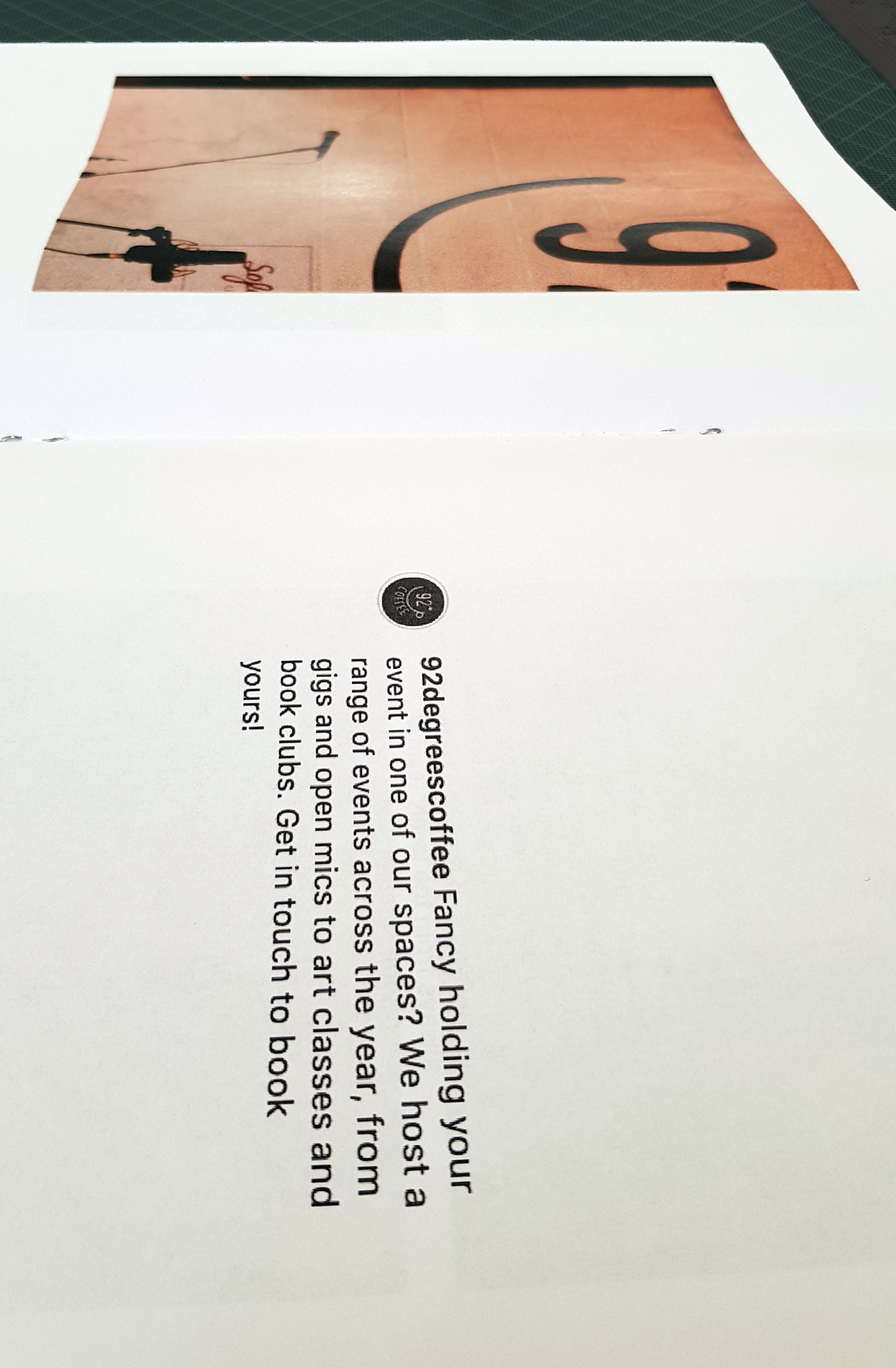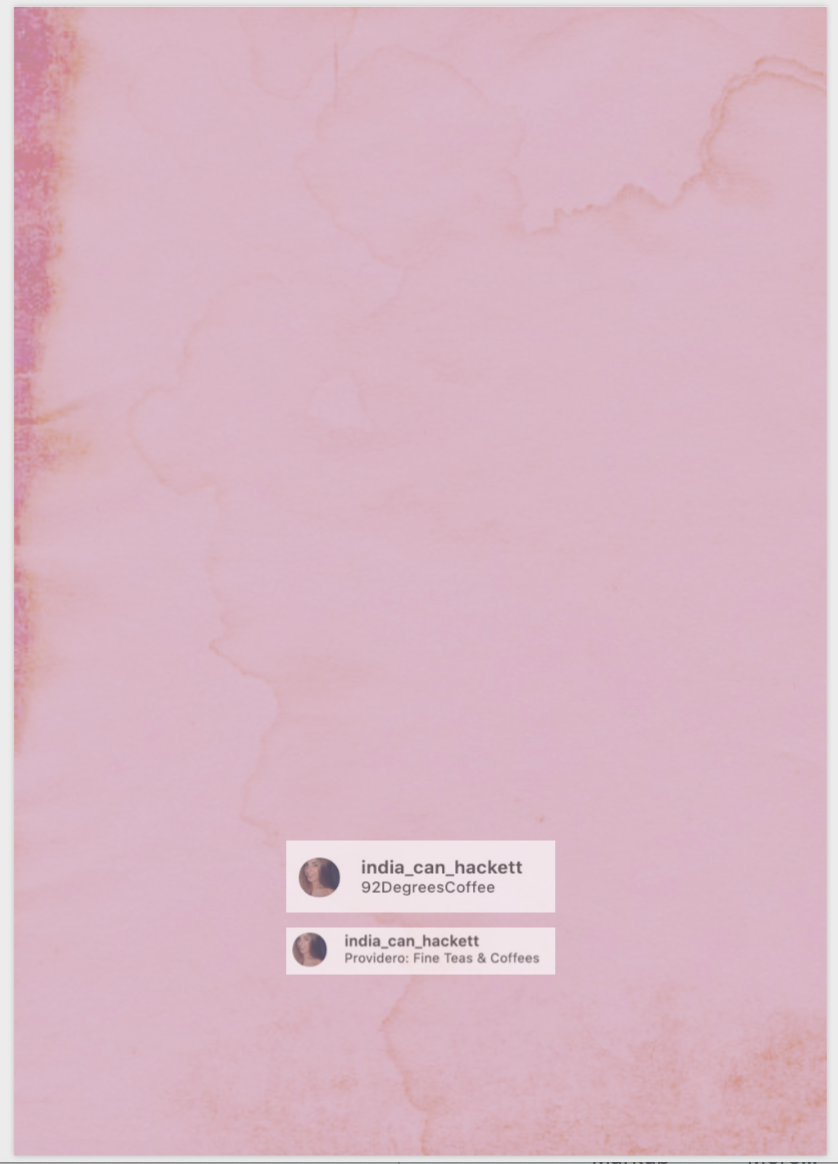 'Graphic Arts Research Project' Pop-up exhibition with Liverpool John Moores University, as part of a mini project for third year Graphic Design & Illustration.