'Artists for the Amazon is a collaborative art book featuring the work of over 50 talented artists from over 12 different countries.  For more background information about the process and campaign itself, read about it in my blog here.​​​​​​​ 

Below:

Banner art and photos of the publication created for the campaign by Brianna Wines & iterations of my contributions to the book.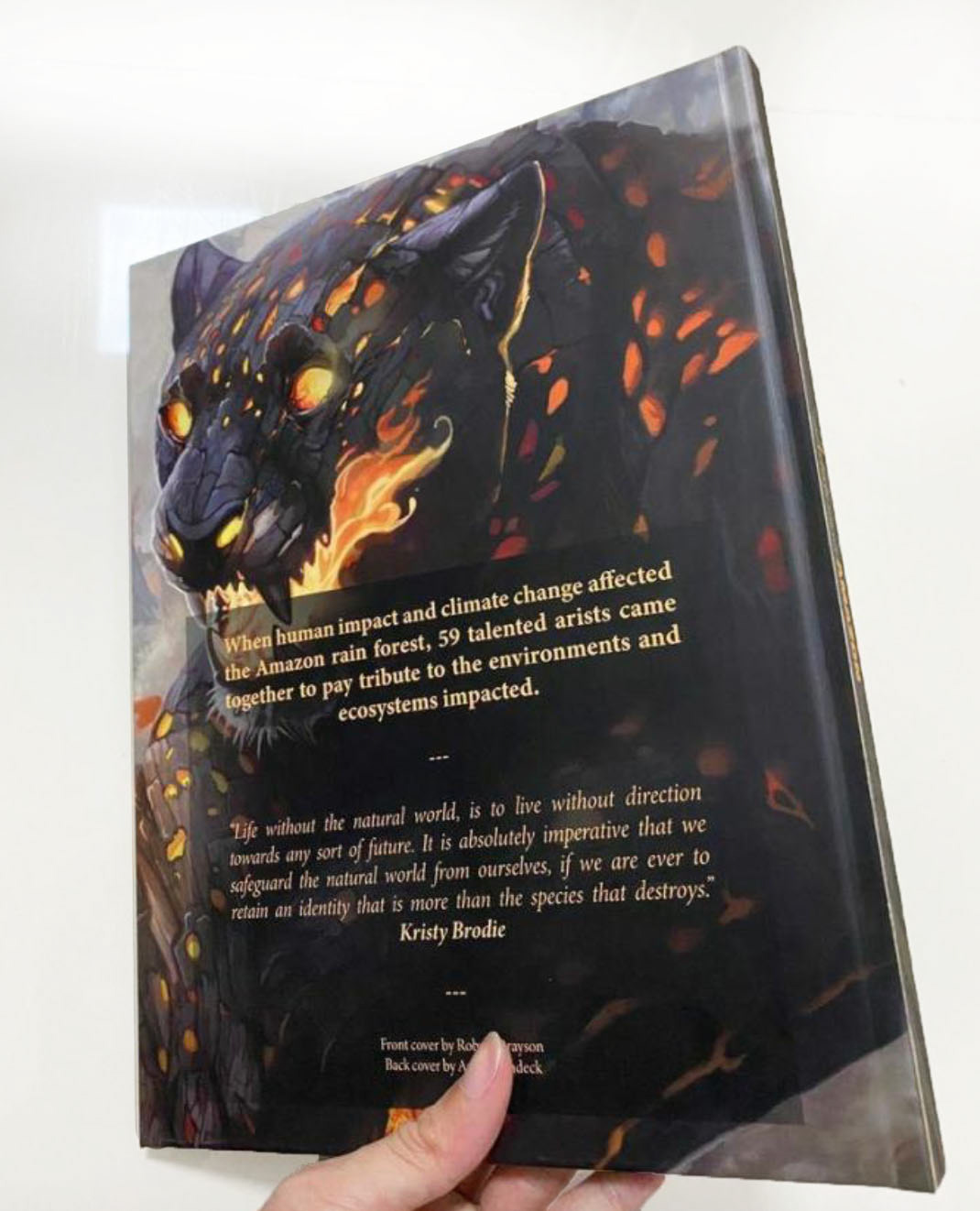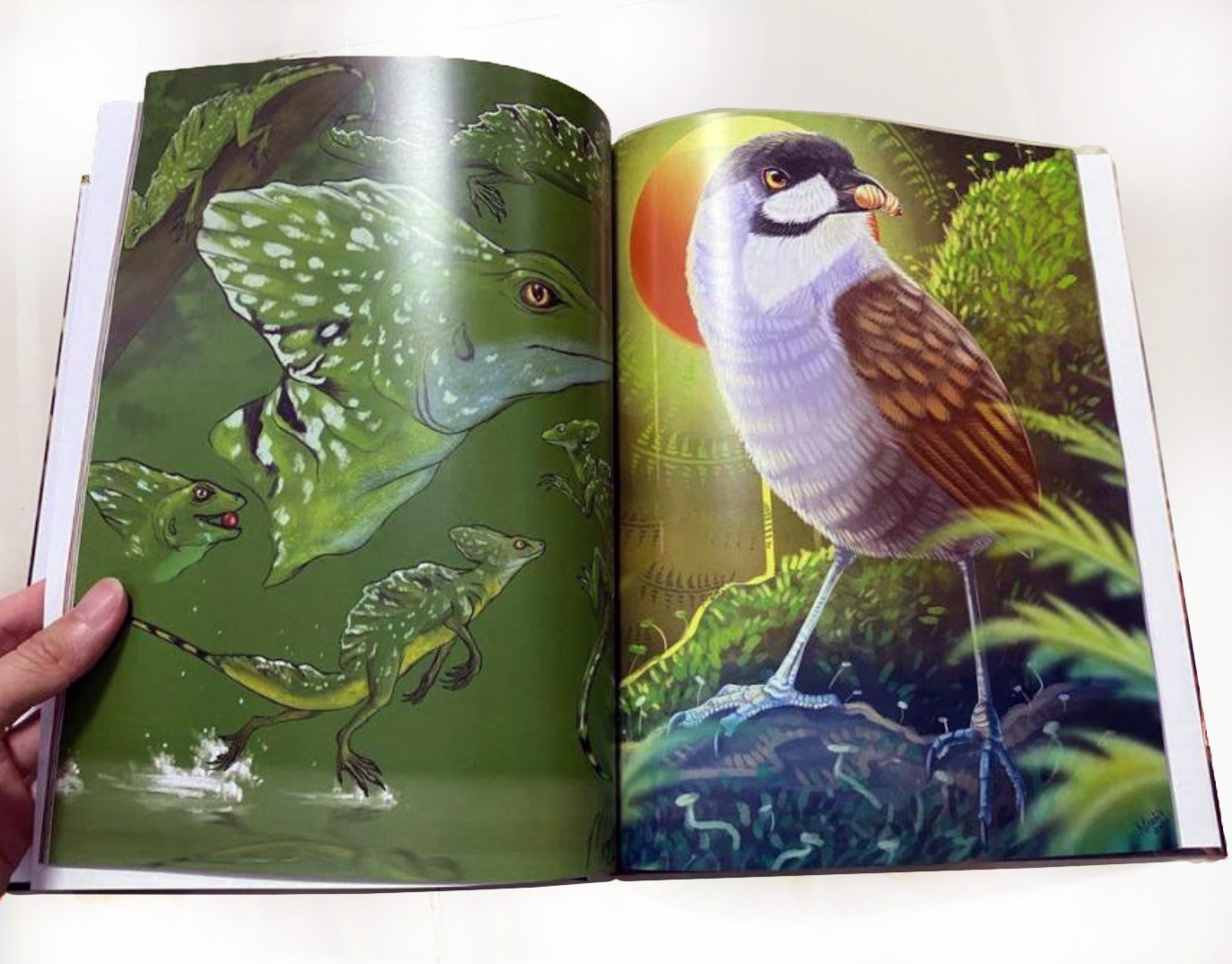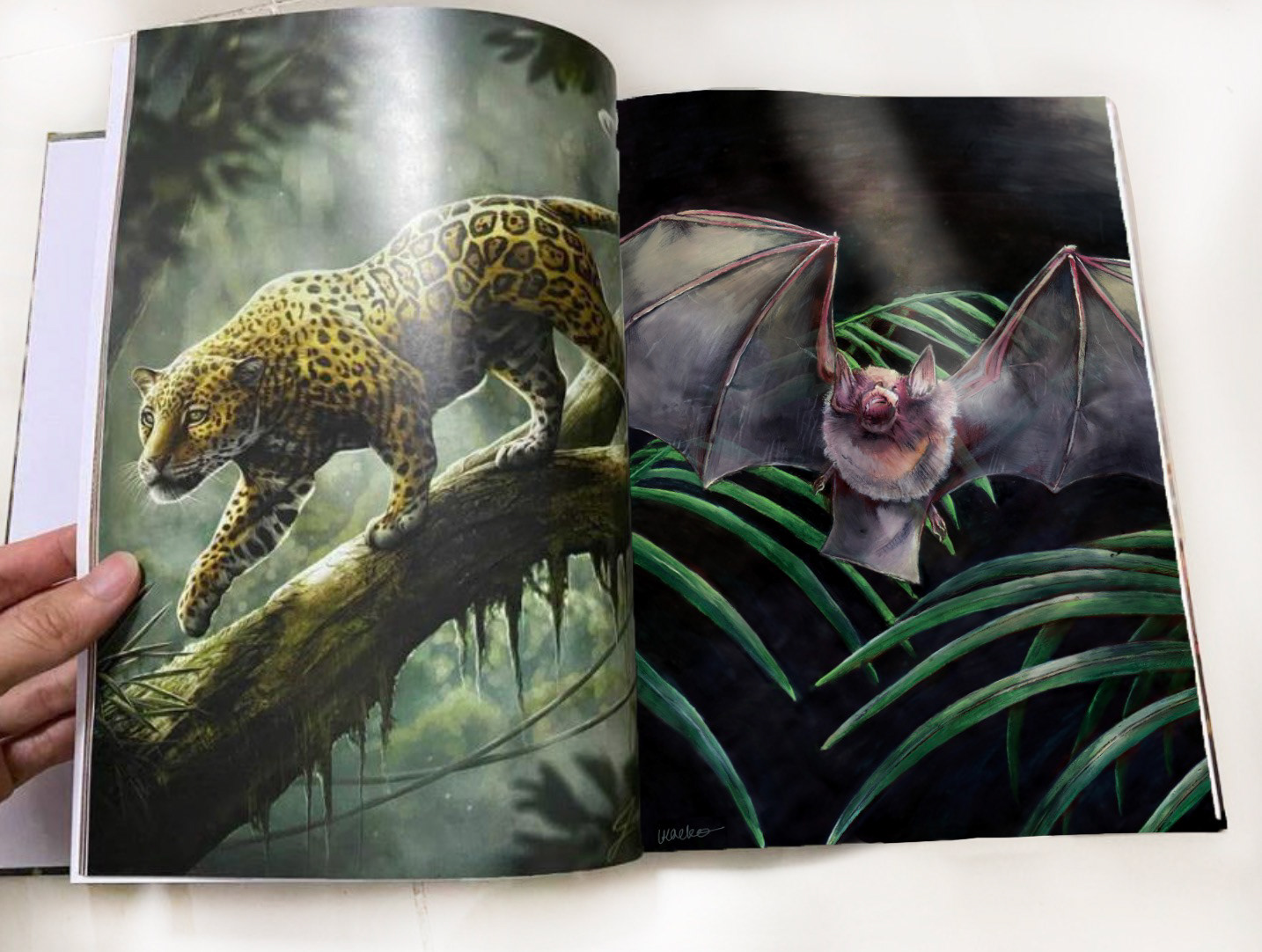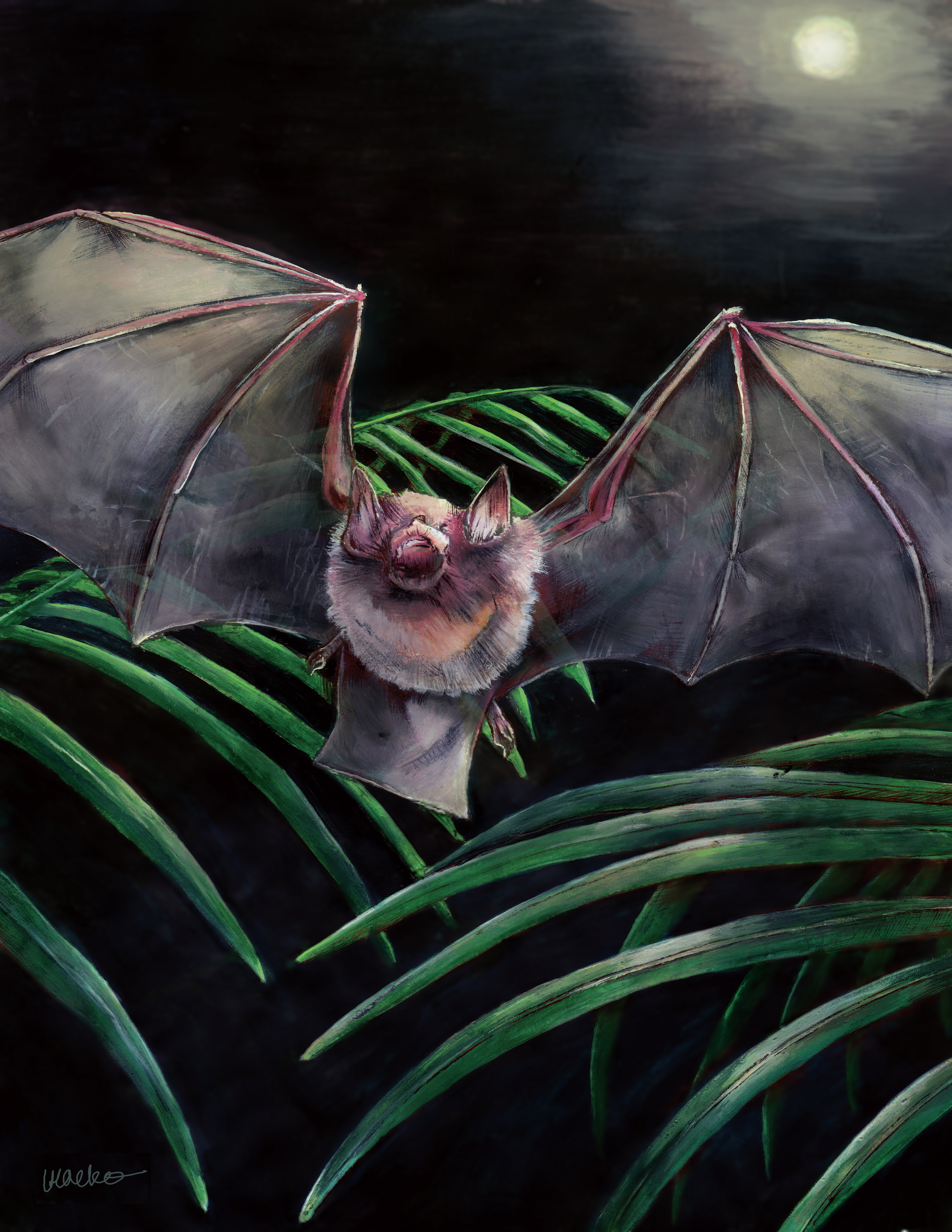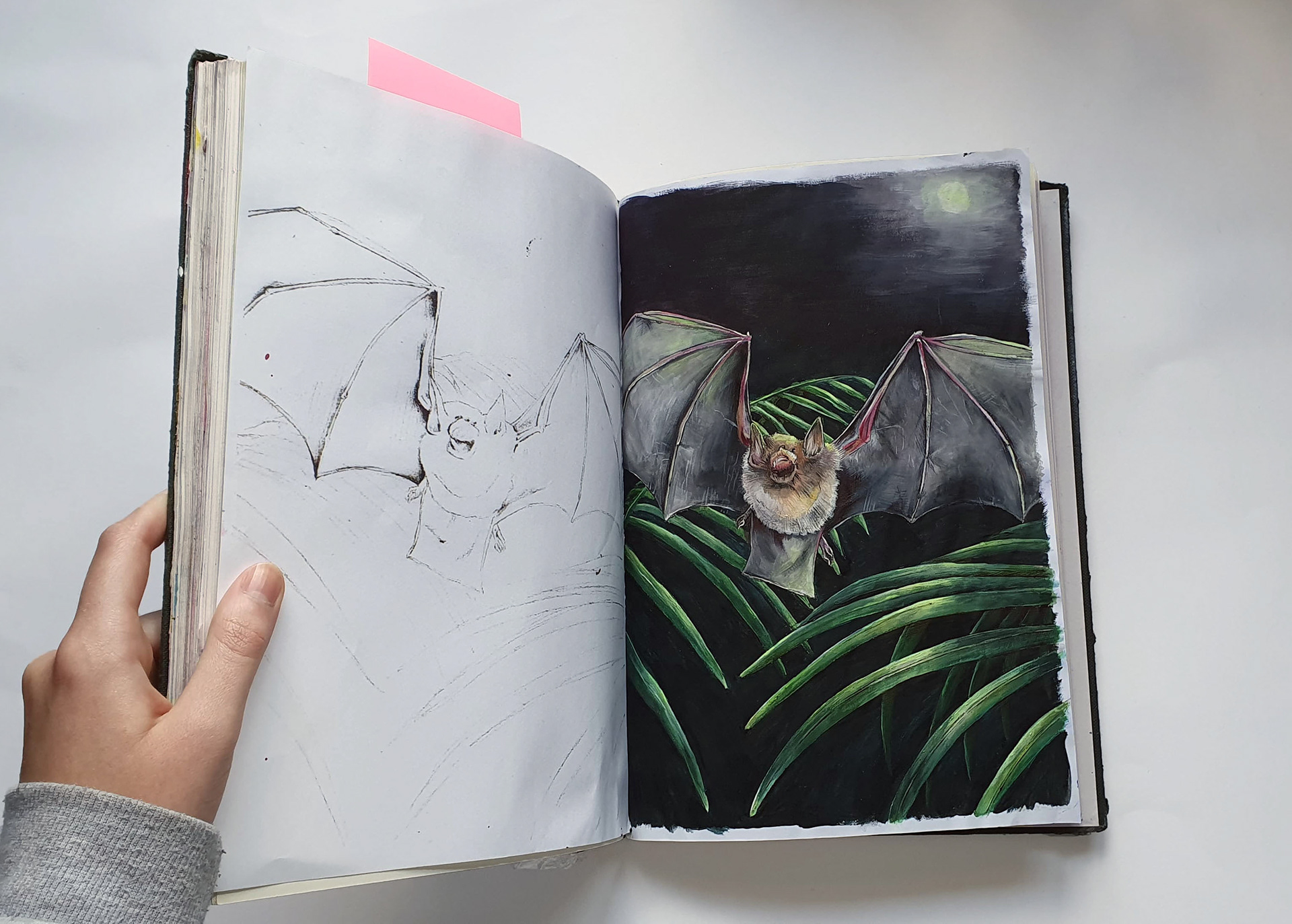 Below: Ranitomeya amazonica (Posion dart frog), second contribution to be used alongside text/ introducing sections within the publication.