I was approached by Brianna Wines through my website in late 2019 to contribute a wildlife illustration around the theme of endangered Amazonian animals to add to a collaborative publication in aid of the fires in Brazil. 

The project was organised through a trelloboard, in which all the artists from around the world communicated together to organise what animals were going to be illustrated, etc. I chose a Parnell's Mustached bat, as due to recent virus outbreaks such as Ebola and Coronavirus, bats are increasingly seen with a negative reputation. Science tells us that there is little reason to fear and hate them, so I hoped my illustration will have its place in the book as a reminder that these animals are just as important as the rest. 
Below is a statement from Biranna Wines, the artist who organised this project.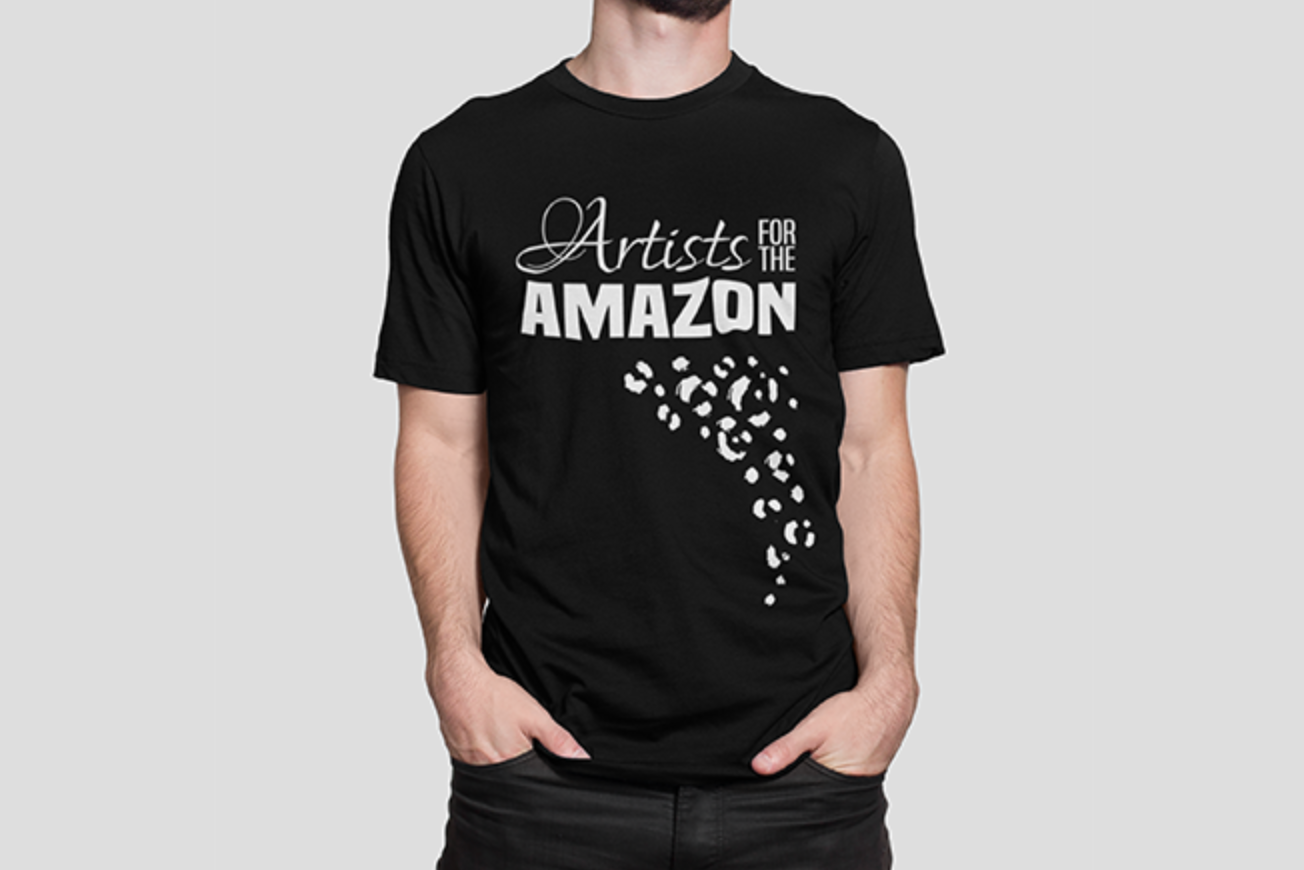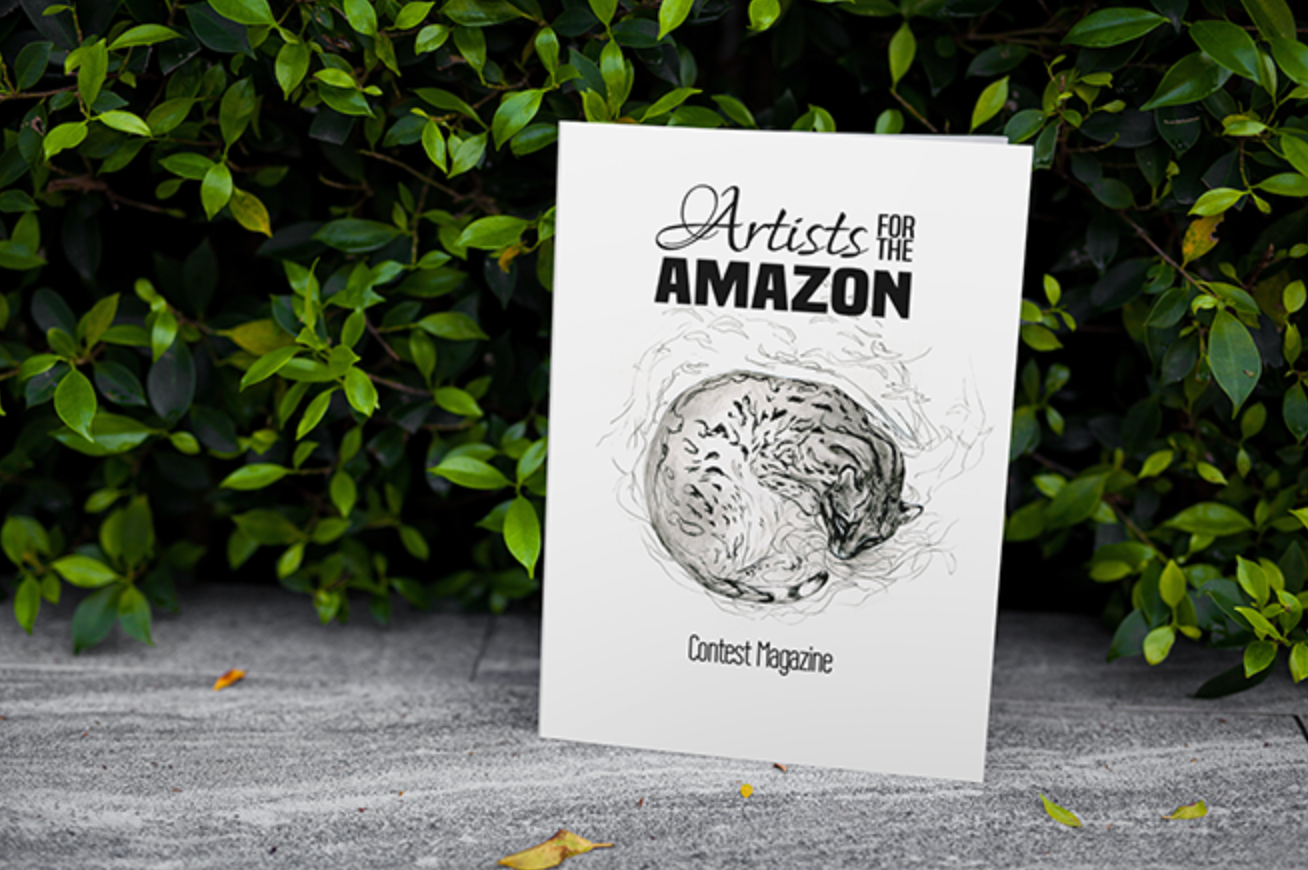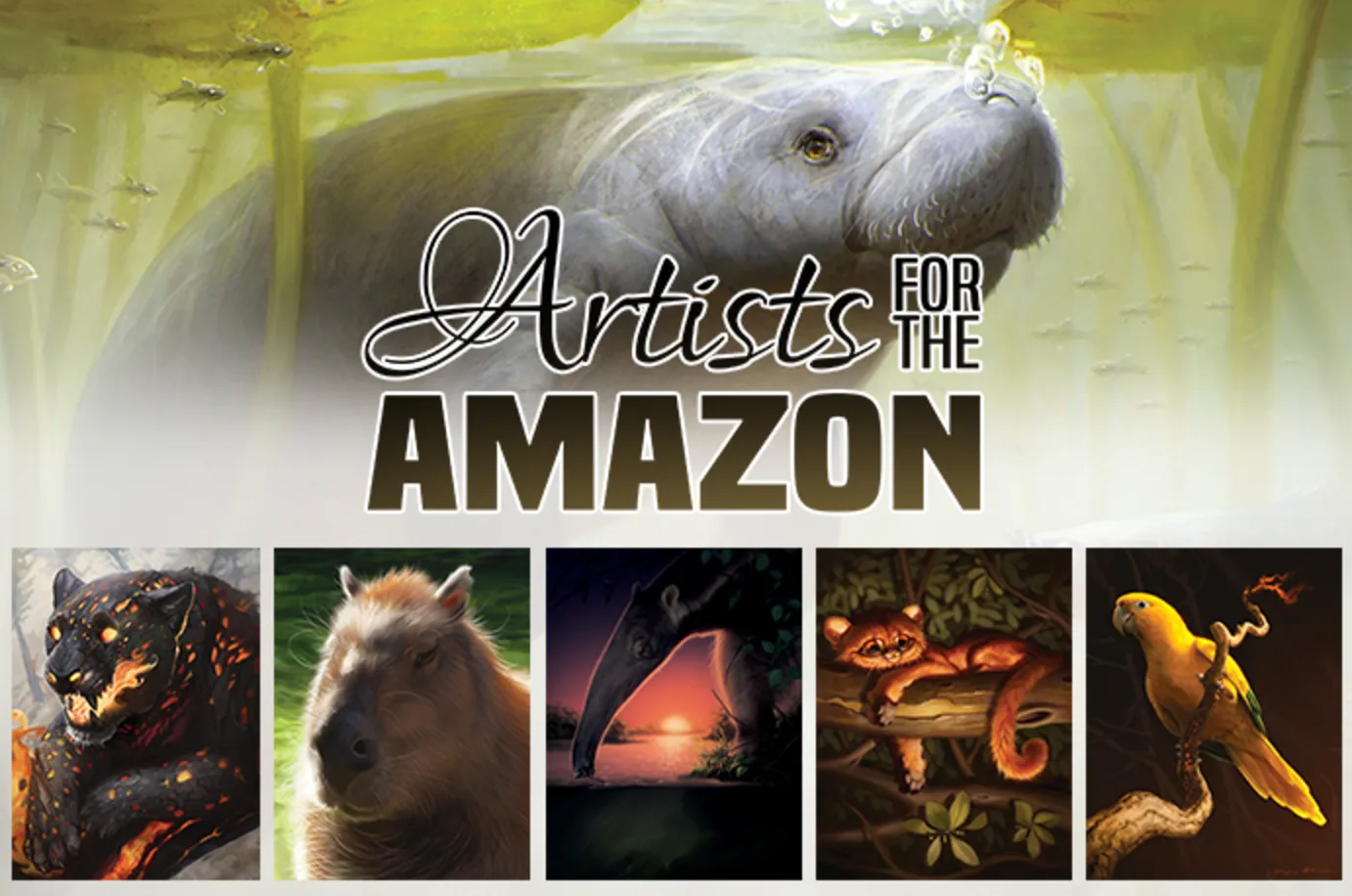 Below is a selection of work in progress shots of my main contribution, the Parnell's Mustached Bat, painted traditionally with gouache and edited on Adobe Photoshop.

My contribution is one of the few that were traditionally painted. I look forward to taking part in more projects like this in the future!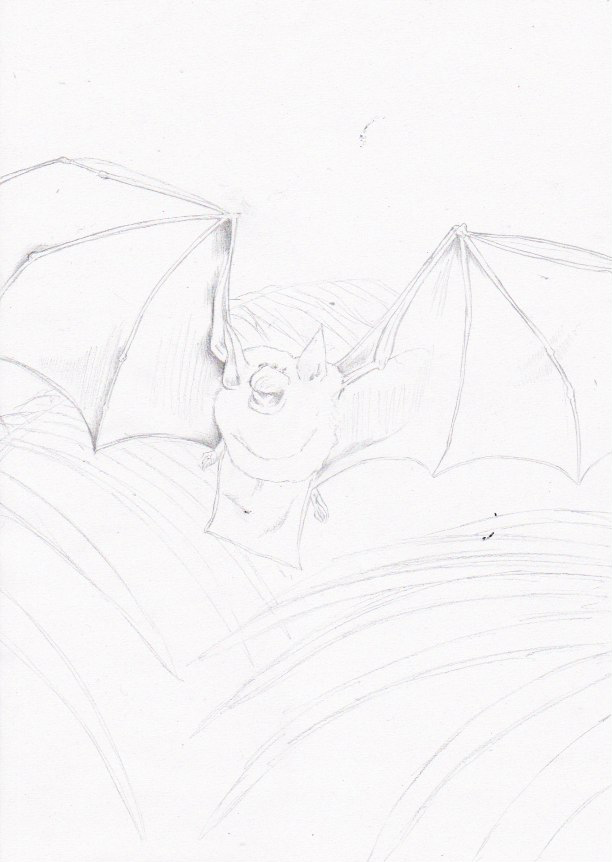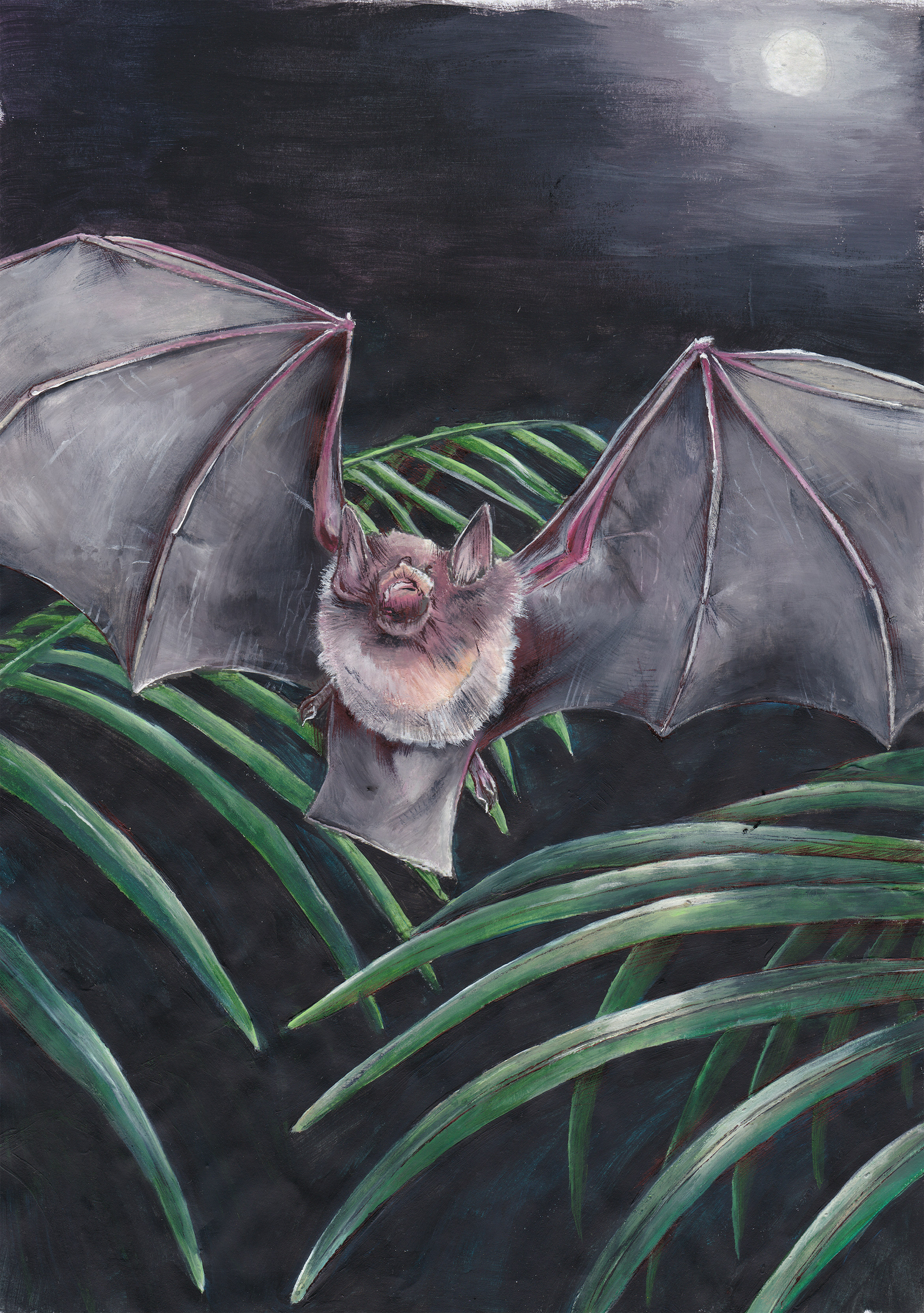 Below are some examples of other artist's work from inside the final publication.